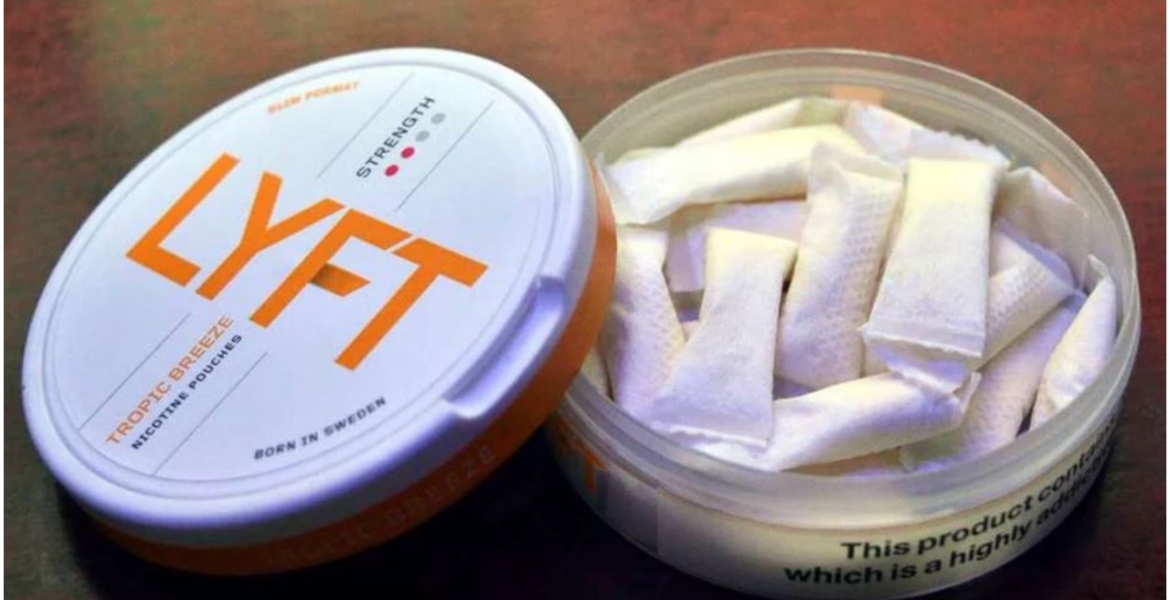 British American Tobacco (BAT) wants the Kenyan government to lift a ban on popular nicotine pouches dubbed 'LYFT'.
Kenya's Health Ministry banned the pouches last year on grounds that the product's registration was done contrary to the provisions of Section 25 of the Pharmacy and Poisons Act CAP 224.
"The nicotine pouches neither meet the descriptions of 'Part I Poison' nor "Part II poison' as prescribed in the Act. Further, the manner in which the product is sold to the public does not meet the provisions of Section 23 of CAP 244 as required," the ministry said.
The British multinational company has written to Health Cabinet Secretary Mutahi Kagwe seeking to have LYFT allowed back into the market. 
BAT wants the ministry to allow it to put a warning sign on the package, covering 10 percent of the front and 50 percent of the back. 
"We therefore kindly request that the Cabinet Secretary exercise this discretion and direct that oral nicotine pouches such as Lyft apply text health warnings in the form and format as shared in this letter," reads the letter in part.
Prior to the ban, the product was being imported from Sweden, but BAT had plans to start local production.
LYFT's return to the market faces stiff opposition from health advocates, among them the Kenya Tobacco Control Alliance (KETCA).
"Nicotine pouches come with their own risks, including skin irritation, addiction, and gum disease. Nicotine use during adolescence has been shown to impact learning attention span and proneness to addiction," said KETCA chairman Joel Gitali.
The pouch, which is placed between the lip and gums, had gained popularity among young Kenyan adults. 
The product was initially being sold in containers for Sh250, but BAT introduced smaller packaging that retailed for about Sh50, raising fears that minors could easily get access to it.