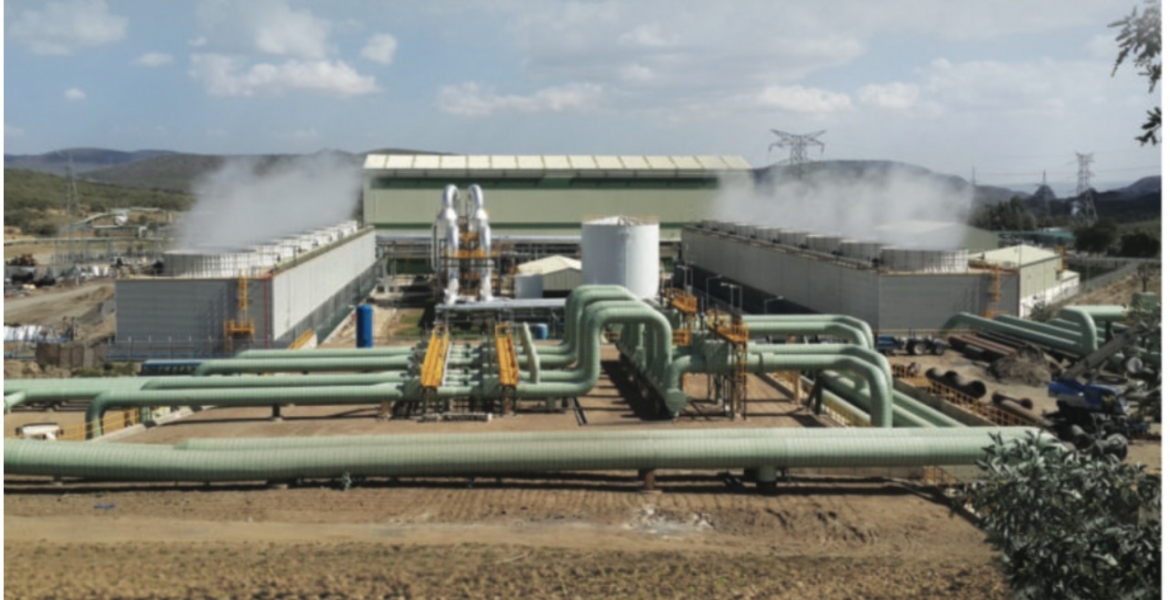 The National Assembly is investigating American energy company Ormat Technologies' deals with Kenya Power and Lighting Company (KPLC).
In its filings with the US Securities Exchange Commission (SEC), Ormat says Kenyan MPs have requested details of their operations at Olkaria and agreements with Kenya Power.
"Ormat received a letter from the Kenya National Assembly with a request to respond to various questions and to provide materials regarding our Olkaria complex operations and its PPA. Ormat is engaged in conversations with the Kenya National Assembly to respond to their requests," the company said in the fillings.
Ormat adds that the letter was sent in July after President Kenyatta established a taskforce to review the expensive Power Purchase Agreements (PPAs) between various Independent Power Producers (IPPs) and Kenya Power—the State power distributor.
The American company indicated that though it had production disruptions at the Olkaria complex, shareholder interest was protected by the Kenya Power agreements from variation in electricity generation due to fixed payments.
"The company continued to experience certain curtailments in the first and second quarters of 2021 by KPLC in the Olkaria complex. The impact of the curtailments is limited as the structure of the PPA secures the vast majority of the company's revenues with fixed capacity payments unrelated to the electricity actually generated," it added.
Since 2000, Ormat has developed and expanded the Olkaria III complex in phases and increased its generating capacity from 13 MW to 139 MW by 2016.
The scope of the project covered drilling of new wells, adding a new Ormat Energy Converter unit, and optimizing other existing units.