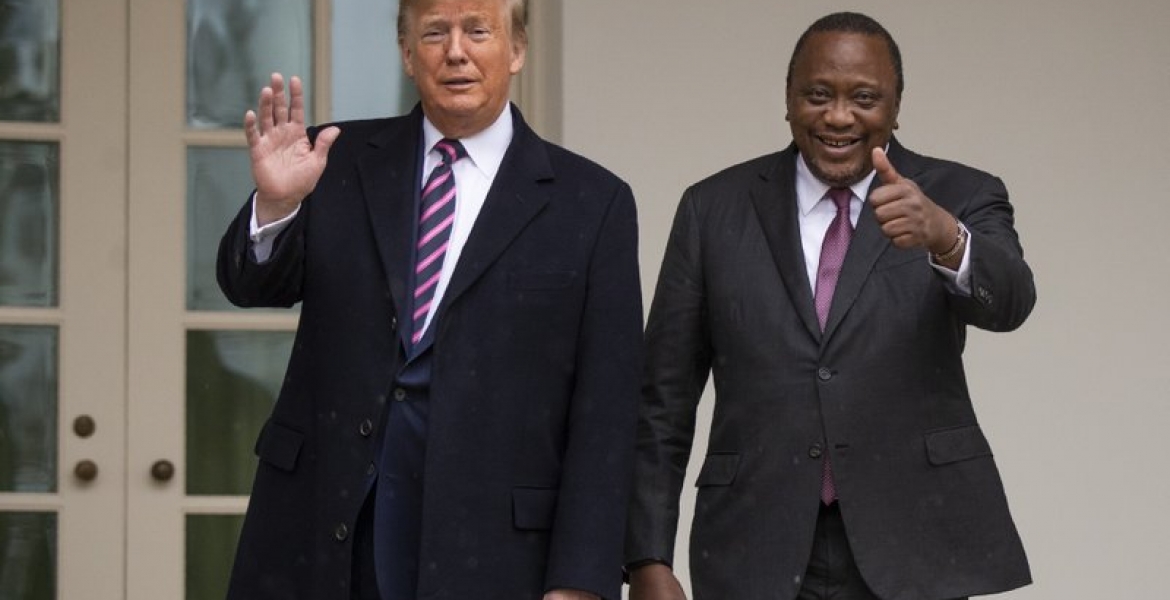 The recently launched trade negotiations between Kenya and the US have been put on hold over Covid-19 fears.
The talks were suspended after it emerged that some members of the Kenyan negotiating team may have been exposed to the virus, according to US news outlet The Politico.
Citing three sources close to the talks, the outlet added that these individuals were tested for Covid-19 on Tuesday, and results are expected within a few days. Both sides want the trade discussions, which commenced on July 8th, to resume as soon as possible but safety remains paramount.
This month Ambassador Robert Lighthizer who is leading the US team in the talks said "we look forward to negotiating and concluding a comprehensive, high-standard agreement with Kenya that can serve as a model for additional agreements across Africa." 
"We believe this agreement with Kenya will complement Africa's regional integration efforts, including in the East African Community and the landmark African Continental Free Trade Area, and the United States pledges its continued support to help the AfCFTA achieve its fullest potential," added Lighthizer.
President Uhuru downplayed claims that the trade pact between Kenya and the US would undermine AfCFTA.
"Kenya will be the first under the new AfCTA so we are going to be trailblazers in this and we hope that others will also follow-through," Uhuru said last month.
He added that through the agreement, Kenya will reposition itself as a gateway to American investments on the continent.
"The essence of an FTA is an investment. Ultimately, I believe, Americans themselves will be able to say, why can't we just invest in Kenya and not only take advantage of Kenya but the region."
"We believe that all trade negotiations are based on a win-win. We believe that's the intention of the United States just as much as it is our intention," he added.