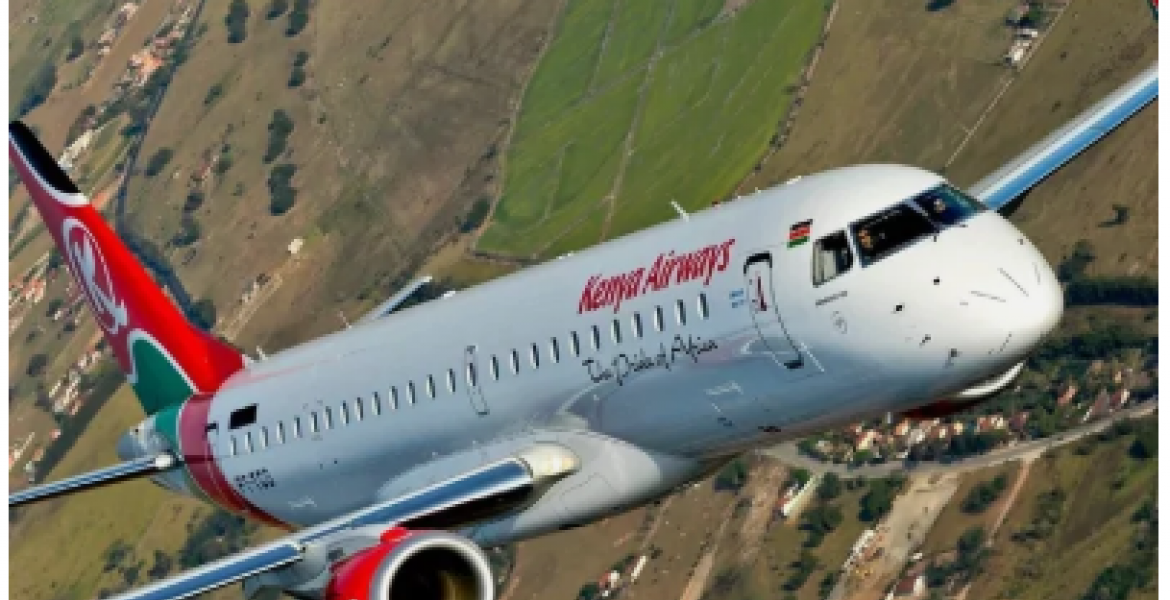 Kenya Airways (KQ) has said it will not operate nonstop flights to the US when it resumes international flights on August 1st.
As a result, passengers traveling to the US from Nairobi will be forced to change planes in Europe or the Middle East, a trip that could take over 20 hours.
The airline launched direct flights to JFK International Airport in New York in October 2018, reducing travel time on the route to 15 hours.
KQ CEO Allan Kilavuka told Business Daily that the carrier has reduced its routes by half to 27 and cut the frequency of flights to some destinations as demand is expected to remain low for at least 18 months.
"We plan to resume flights to 27 destinations in August. This represents close to 50 percent of our routes pre-Covid," he said.
KQ has a fleet of 42 aircraft flying to 56 destinations in Africa, the Middle East, Asia, Europe, and North America.
Beginning next month, the airline will fly to Addis Ababa, Kigali and Dar es Salaam two times daily and thrice to Zanzibar per week. It will also operate three weekly flights to London and Mumbai and five weekly flights to Dubai.
KQ and other local airliners resumed domestic flights on July 15th following a three-month interruption caused by the Covid-19 pandemic.