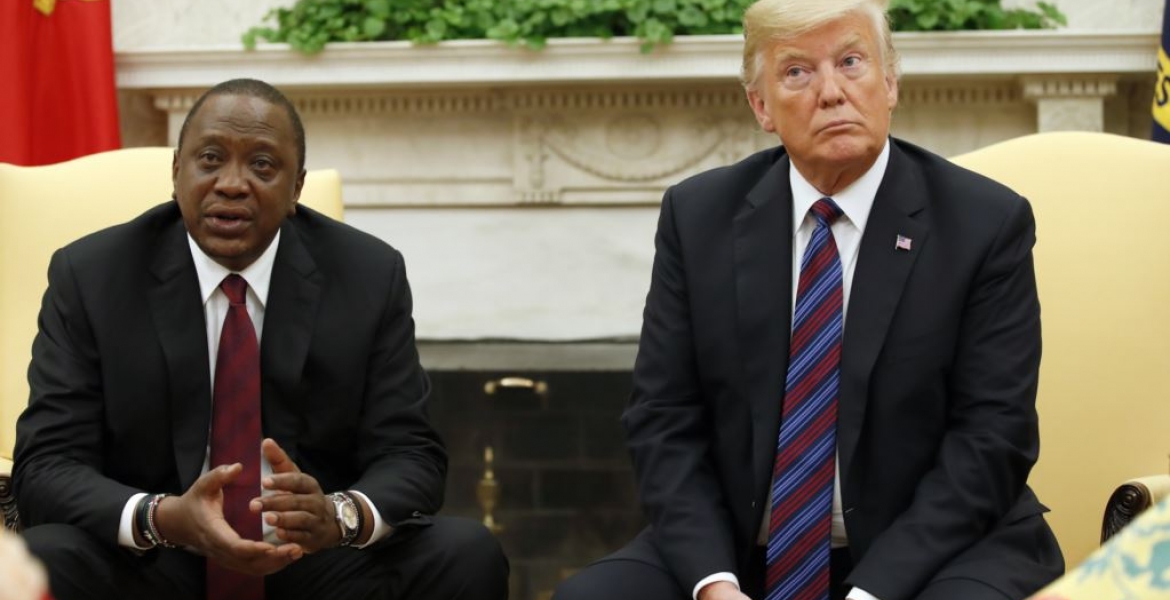 Two lawyers have moved to court to challenge the proposed free trade agreement (FTA) between Kenya and the US.
Lawyers Christopher Oyieko and Emily Osiemo in a case filed at the East Africa Court of Justice argue that the trade pact violates Kenya's treaty with the other East Africa Community (EAC) member states.
The petitioners want the regional court to invalidate the trade deal, saying that it will flood the market with imported goods with neighboring Uganda and Tanzania being the biggest casualties.
The case in which Kenya's Attorney-General Kihara Kariuki and EAC Secretary-General Liberat Mfumukeko are listed as respondents comes days after Kenya and the US opened negotiations on duty-free imports.
"The actions of the second respondent (Mfumukeko) violate Article 72(3) of the protocol on the establishment of the East African Community Common Market for failing to ensure the council puts in place a mechanism for the coordination of trade relations with third parties," the suit reads.
The Kenya-US deal is expected to be used as a model for similar trade agreements between the US and other African countries.
The two countries hope to sign the agreement ahead of the expiry of the Africa Growth and Opportunities Act (Agoa) in 2025. Agoa allows Kenya and several other developing countries duty-free access to the US market.
"Under President Trump's leadership, we look forward to negotiating and concluding a comprehensive, high-standard agreement with Kenya that can serve as a model for additional agreements across Africa," said US Trade Representative Ambassador Robert Lighthizer in a joint statement last week.
"We believe this agreement with Kenya will complement Africa's regional integration efforts, including in the EAC and the landmark African Continental Free Trade Area (AfCFTA), and the United States pledges its continued support to help the AfCFTA achieve its fullest potential."