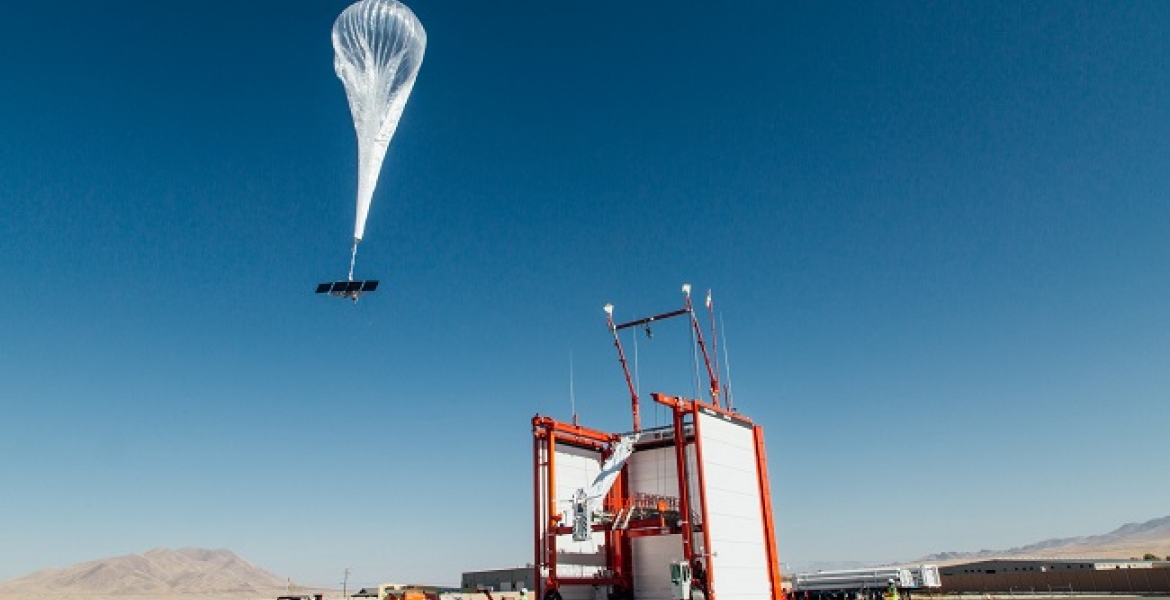 Kenyans are set to enjoy high-speed and affordable internet courtesy of Google Loon in partnership with Telkom Kenya.
This comes after the Kenya Civil Aviation Authority (KCAA) signed an agreement with Google Loon, allowing them to fly their balloons over the Kenyan airspace beaming high-speed internet.
On Monday, President Kenyatta said this will help Kenyans in remote areas access fast internet as they work from home due the coronavirus pandemic. 
In addition, Uhuru said the internet will enable teachers and learners to access education resources after schools were closed in the wake of the Covid-19 outbreak.
"Indeed, access to these services will keep Kenyans connected to emergency services and to their loved ones, whether isolated or in quarantine, or whether working from home or at the usual workplaces," he said during a media briefing.
"Equally, this service will also enable teachers and students to access education materials remotely, especially in this challenging time; thus enabling our students to continue learning from home."
Uhuru further asserted that Google Loon will initially provide high-speed 4G internet services without charges.
"This intervention will enable Kenya to retain her competitive advantages in ICT and innovation in the midst of the current crisis; while at the same time laying the foundations for greater expansion once the current health challenge is contained," he said.
a
Google Loon uses high-altitude balloons in the stratosphere at an altitude of 18 km to 25 km to create an aerial wireless network with up to 4G-LTE speeds.