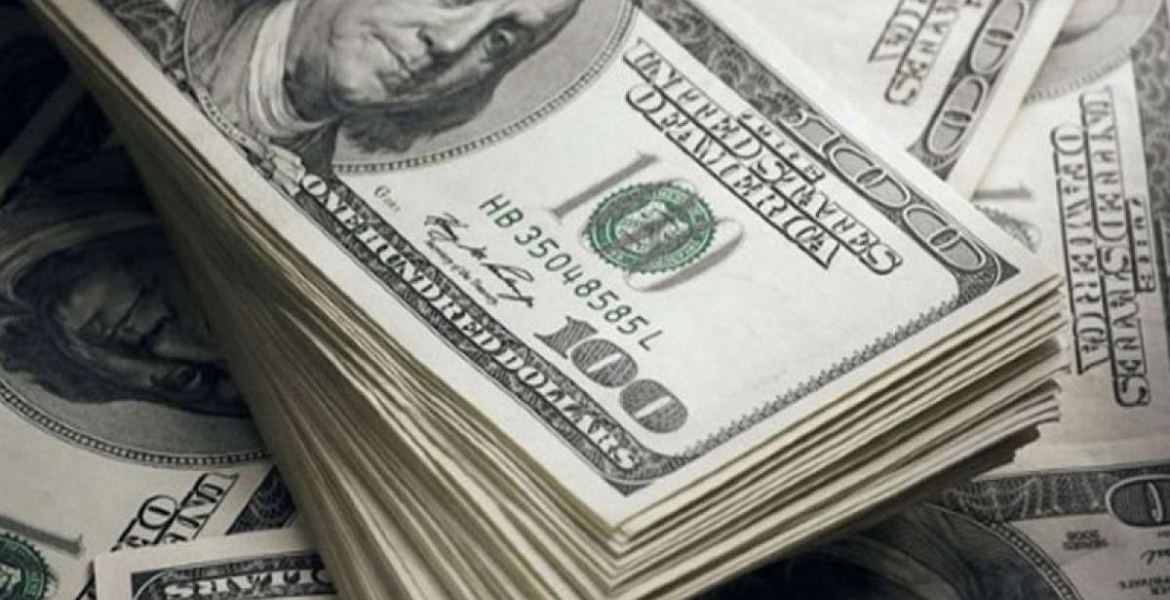 There are 42 Kenyans with a net worth of over $30 million (Sh3 billion), according to the 2020 Knight Frank's global wealth report.
The report released on Wednesday shows that Kenya has the fourth-largest number of individuals who are worth over $30 million in Africa. Such persons are known as ultra-high net worth individuals (UNHWIs).
South Africa leads in the number of UNHWIs in the continent with 1,033 followed by Nigeria (724) and Morocco with 215.
The United States (240,575) has the highest number of ultra-rich persons in the world followed by China with 61,587, Germany (23,078) and France (18,776). The number of US ultra-rich individuals accounts for nearly 50 percent of the global total, which stands at 513,244, and more than Europe and Asia combined.
The 2019 Africa Wealth report by AfrAsia Bank indicated that there were 8,600 Kenyans worth over $1 million (Sh100 million) while 356 individuals had a net worth of $10 million (Sh1 billion). Only 16 individuals were worth more than $100 million (Sh10 billion).
Although these reports do not name individuals, President Kenyatta's family, the family of the late former President Daniel Arap Moi and the late Cabinet Minister Nicholas Biwott are among Kenya's wealthiest. Others are business tycoons Vimal Shah, Chris Kirubi and Manu Chandaria.