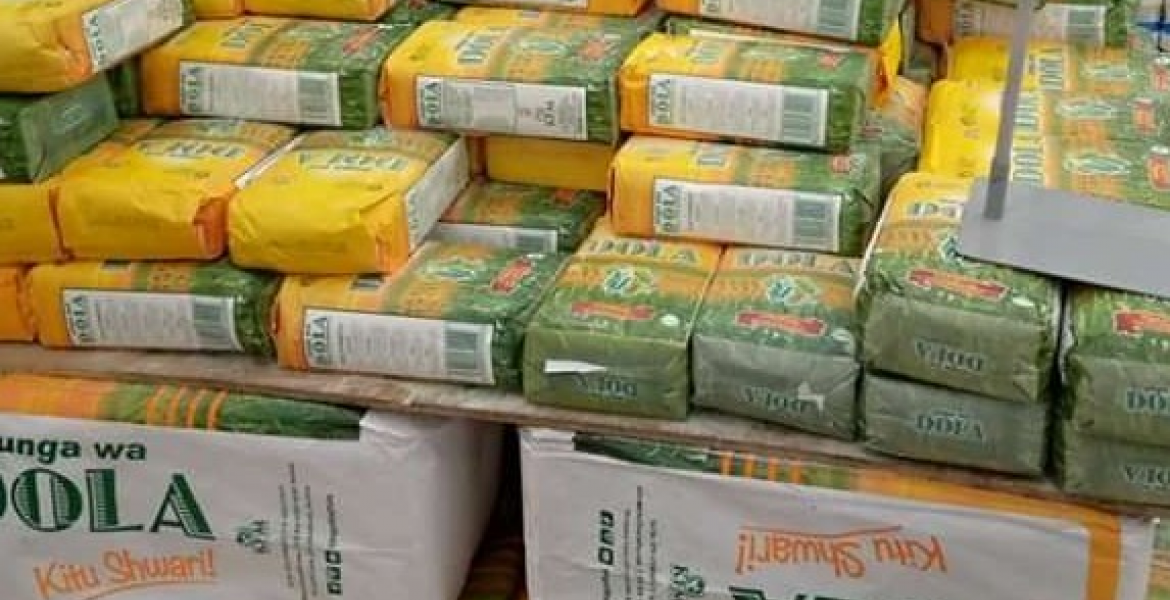 The Kenya Bureau of Standards (KEBS) on Thursday banned the sale of 17 maize flour brands.
In a statement, KEBS said the affected maize meal brands were found to contain high levels of aflatoxin, making them unsafe for human consumption. As a result, the State agency ordered the immediate withdrawal of the brands from retail outlets countrywide warning that failure to do so could lead to legal action.
The affected brands include Dola by Eldoret Grain Millers, Tetema by Eldoret Grains Limited, African King by African Kings Maize Millers, Unique by Ndosha Limited, Mlo by Bidii Limited, City Corn Maize Meal by Central Afya Bora Maize Millers and Sarafina Maize Meal by Century Millers.
Others are Tosha by Godmesa Foods and Allied Limited, Ahiba by Grango Suba Millers, Hakika Best by Halisi Maize Millers, Budget by Karibu Flour Mills, Wema by Luma Millers Limited, Jomba by Machakos Millers, Adardere Mupa by Mbaitu Maize Milling, Afya by Meru Multipurpose Cooperative Society, Uzima by Sigose Farm Company Limited and Sungura by Sungura Unga Millers.
KEBS said the move followed market surveillance and multiple complaints from members of the public.
"While conducting its mandate of market surveillance, KEBS tested maize meal brands and has found some of them to contain levels of aflatoxins higher than the requirement," KEBS director market surveillance Peter Kaigwara said.