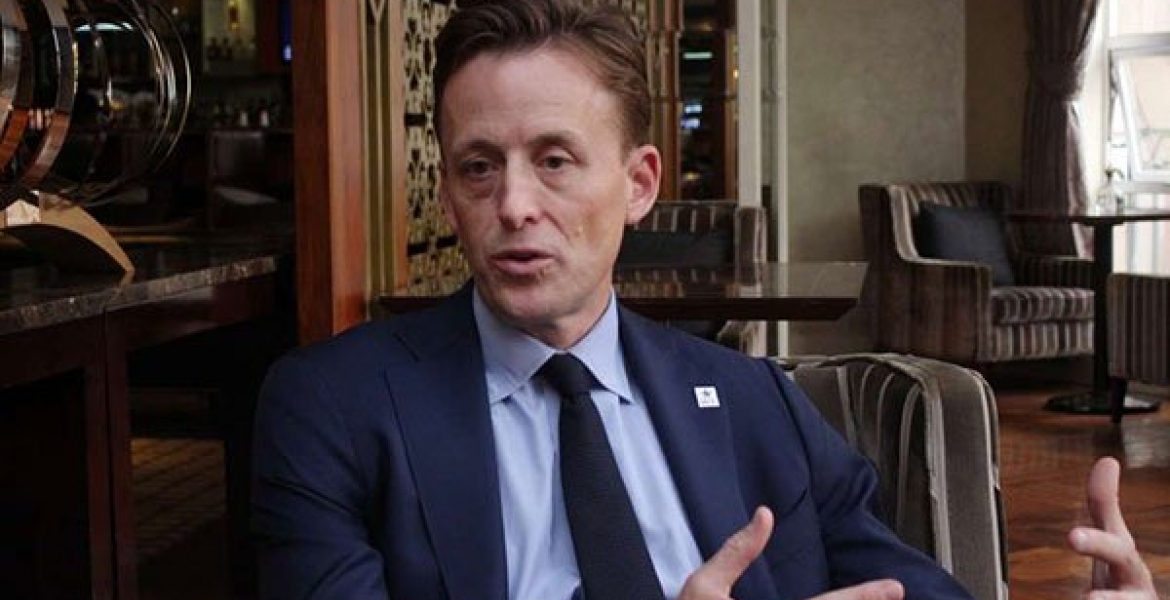 Kenya is at risk of missing out on early access to a United States multi-million-dollar development program due to high corruption rates.
The country was ranked 137 out of 180 countries in the latest Transparency International's Corruption Perceptions Index (CPI), indicating that only a little has been achieved despite a revamped push to combat the vice.
The US government notes that Kenya's access to funding for poverty alleviation programs may be delayed over prevalent bribery and kickbacks in tendering as well as increased clamping down on protesters by police.
Sean Cairncross, CEO of the US Millennium Challenge Corporation (MCC), told Sunday Nation that while Kenya is eligible for funding this year, it must demonstrate obvious improvements in governance.
"One of the hurdles on our scorecard is the corruption indicator and so we recognize that in creating a dynamic economy and a market that is going to benefit the citizens of a country and reduce poverty through economic growth, corruption is a major constraint," Carincross, who is on a tour to Kenya said.
 "With respect to Kenya, that is one of the issues that we are engaged in. We are kicking off program development, so we don't have yet a program design and don't know what that is going to look like."
Carincross is in Nairobi to access areas of need and funding structure, a process he said could take several months to be approved. Further assessments based on indicators by the World Bank will determine when the funds will be made available and who the recipients will be.
If Kenya passes the tests, it could receive up to $30 million (KSh3 billion) to run a three-year program. Kenya was given $12.7 million (KSh1.27 billion) by MCC between 2007 and 2010 but has failed to attain the threshold in the past 10 years.