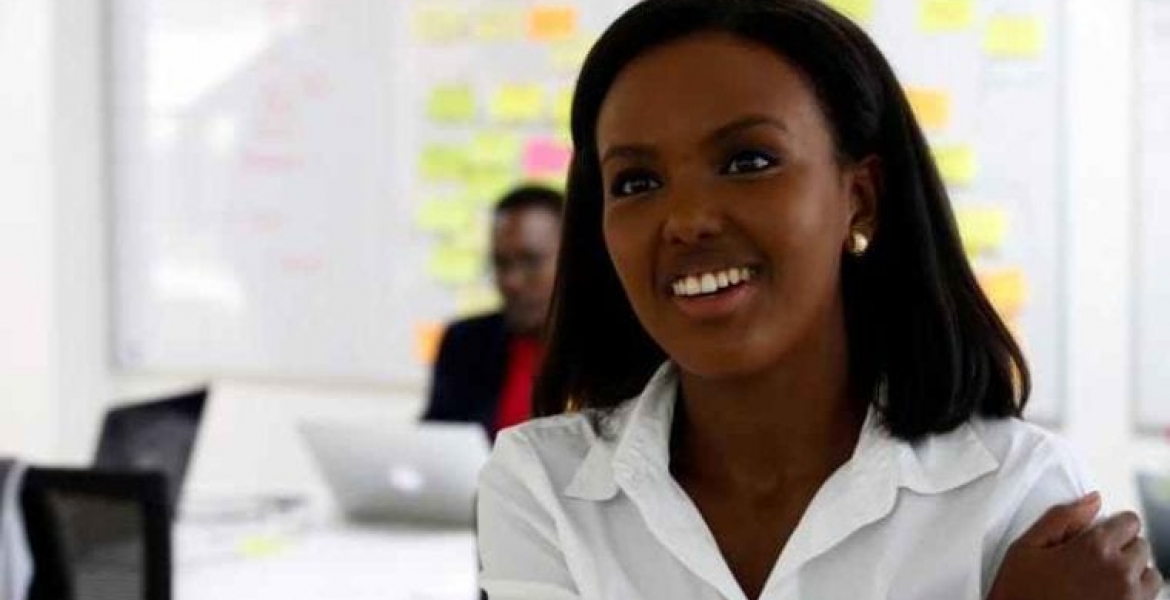 In a move that could revolutionize Kenya's insurance industry, a 26-year-old Kenyan woman has launched the country's first digital car insurance company.
Jihan Abass, the founder and CEO of Griffin Insurance, on Friday unveiled the company's flagship mobile application that allows customers to pay in installments and pause coverage if they travel abroad.
Griffin becomes Kenya's first digital-only car insurance company and will process claims in a week rather than the industry's standard of 30 days.
"It allows you to buy your insurance policy in less than two minutes," Abass told Reuters in her office in Nairobi.
Abass graduated from Oxford University in the United Kingdom in 2015 and became a sugar trader. Her idea to establish an insurance company came up in 2016 at a restaurant when she learned her waiter did not have health insurance, neither, she would later learn, did most Kenyans. 
"Digital insurance can drive down the cost of all forms of insurance because it increases transparency of data and analytics," said Abass.
She added: "For the first time, Kenyan drivers will be able to buy their car insurance policy, with just a few simple clicks. They will read a clear, transparent policy and purchase extremely flexible insurance covers with adjustable periods and coverage amounts."