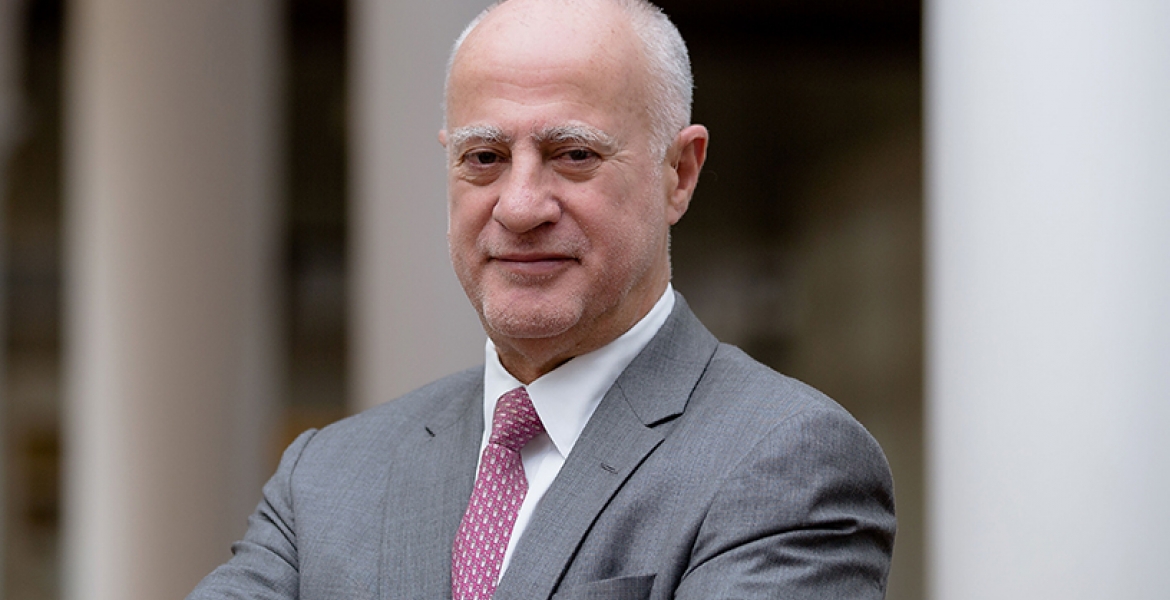 Acting Safaricom CEO Michael Joseph has disclosed he sold off his entire shares in the giant telecommunications operator.
Joseph, who is Safaricom's founding Chief Executive, owned 1.17 million shares in the mobile service provider company but sold all of them in the course of the financial year ended March 2019, he revealed during a recent interview with Business Daily. He told the publication that he offloaded his shares to fund the construction of his retirement home.
"When you invest in a company like I did with Safaricom you invest for a reason. You invest at some point because you want to invest. When you take the money out you want to spend on something. In my semi-retirement, I am building a house and I needed the funds," Joseph said.
Joseph, who already owns a home in the Lewa Wildlife Conservancy in northern Kenya, did not disclose where he is building the new house. In 2014, Joseph joined a growing list of expatriates who have secured Kenyan citizenship and opted to live in Nairobi after their tour of duty. He is a dual citizen of Kenya and the US.
In the period when Joseph offloaded his shares, a share was retailing at around KSh27, meaning he may have earned more than KSh3o million from the sale. "If I could keep (my shares) there, I could keep them there. I could keep them for sure. It has nothing to do with Safaricom," he said on the decision to sell off his entire stake.
Joseph returned to Safaricom an interim capacity after the death of his successor, Bob Collymore, who succumbed to cancer in July 2019. The company has since appointed former East African Breweries Limited (EABL) finance director Peter Ndegwa as its new CEO effective April 1st, 2020.