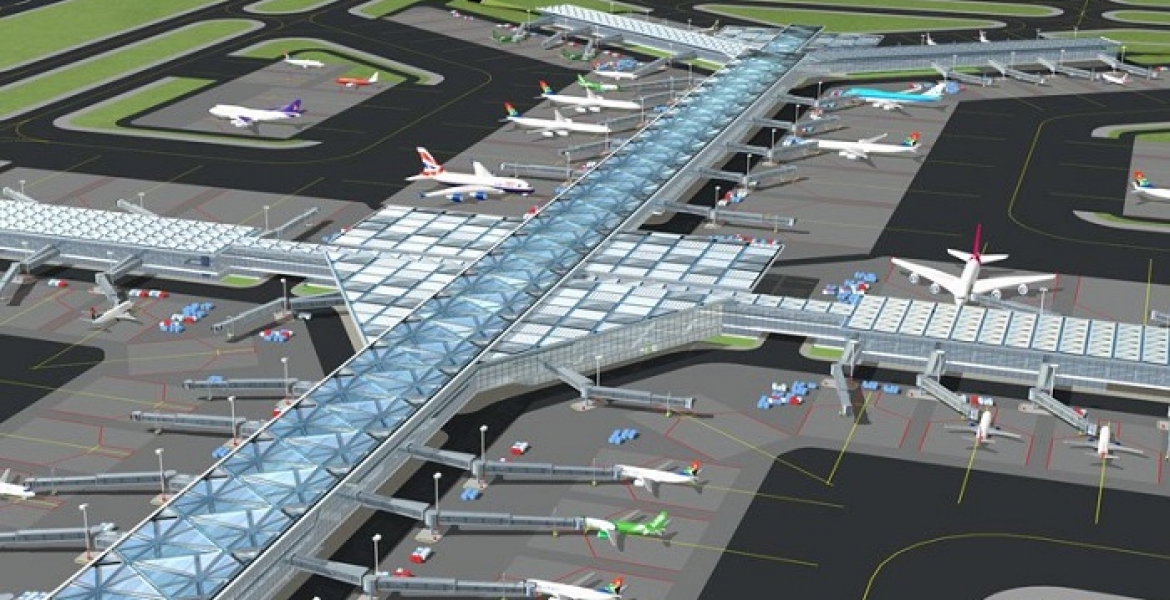 Qatar Airways is set to take part in the redesign of Bugesera International Airport in Kigali following a deal with the Rwandan Government.
Qatar Airways reportedly agreed to take up a 60 percent stake in the new airport project that is valued at $1.3 billion (KSh.132 billion), Reuters reported. 
The airport is expected to accommodate seven million passengers annually when the first phase is completed in five years, according to Rwanda Development Board. The second and final phase, to be completed in 2032, will have the facility handle 14 million passengers per year. 
Speaking on Monday, Rwanda Infrastructure Minister Claver Gatete said they are searching for a contractor to build the mega airport.
When complete, the airport will be able to handle more passengers than Kenya's Jomo Kenyatta International Airport (JKIA), which has an annual passenger capacity of 7.5 million. JKIA is currently Kenya's and East Africa's largest airport and serves as the regional aviation hub, but this status could be threatened by Rwanda's news aerodrome.
Bugesera will become Rwanda's third international airport after Kigali International Airport and Kamembe International Airport. Qatar Airways is likely make the new airport as its East African regional hub where it can connect passengers to other destinations such the US and Europe.