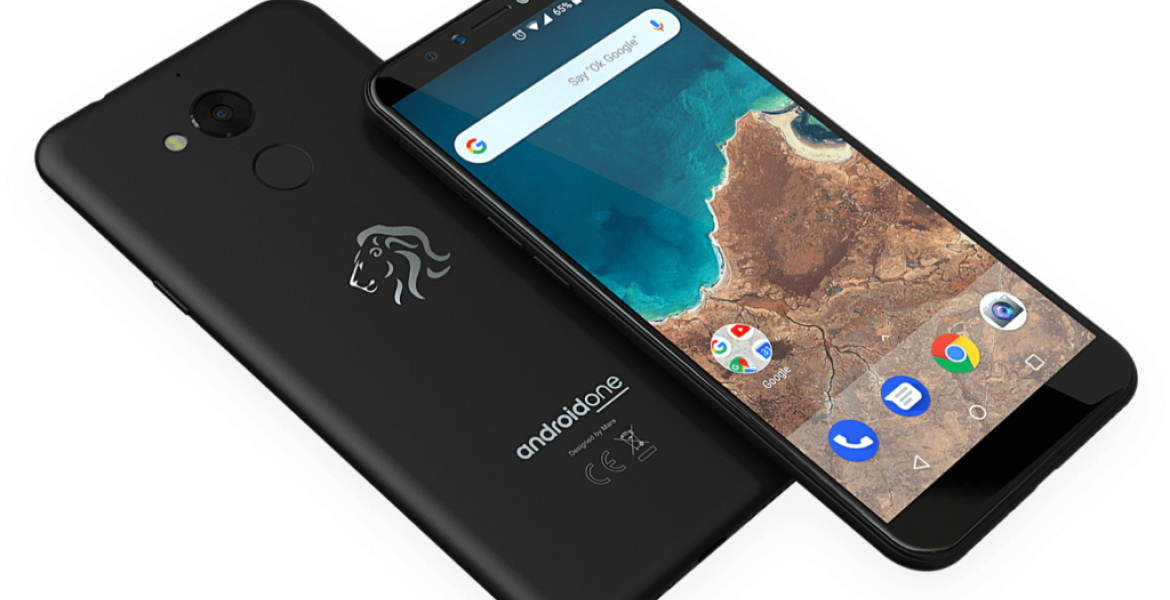 Rwandan President Paul Kagame on Monday opened Africa's first smartphone factory in the country's capital, Kigali.
Mara Group, a Rwandese company unveiled two smartphone brands on Monday dubbed Mara X and Mara Z.
Mara X and Mara Z use Google's Android operating system and will cost around 175,750 Rwandan francs (Ksh19,700) and 120,250 Rwandan francs (Ksh13,500)  respectively.
The smartphones will compete with Samsung, one of the brands dominating the African market, according to Reuters.
The Mara smartphone plant reportedly cost $24 million (Ksh2.4 billion) and has the capacity to produce 1,200 phones daily.
"This is the first smartphone manufacturer in Africa," Mara Group CEO Ashish Thakkar said during the opening of the factory by President Kagame.
 "We are actually the first who are doing manufacturing. We are making the motherboards, we are making the sub-boards during the entire process, there are over 1,000 pieces per phone," added Thakkar.
The company is expected to start trading in July 2020.
Speaking during the launch, President Kagame said: "Rwandans are already using smartphones but we want to enable many more. The introduction of Mara phones will put smartphones ownership within reach of more Rwandans," he said.
The company said Mara X and Mara Z will have a longer-lasting battery than other smartphones, larger storage capacity and a two-year Android version update courtesy of a partnership with Google.