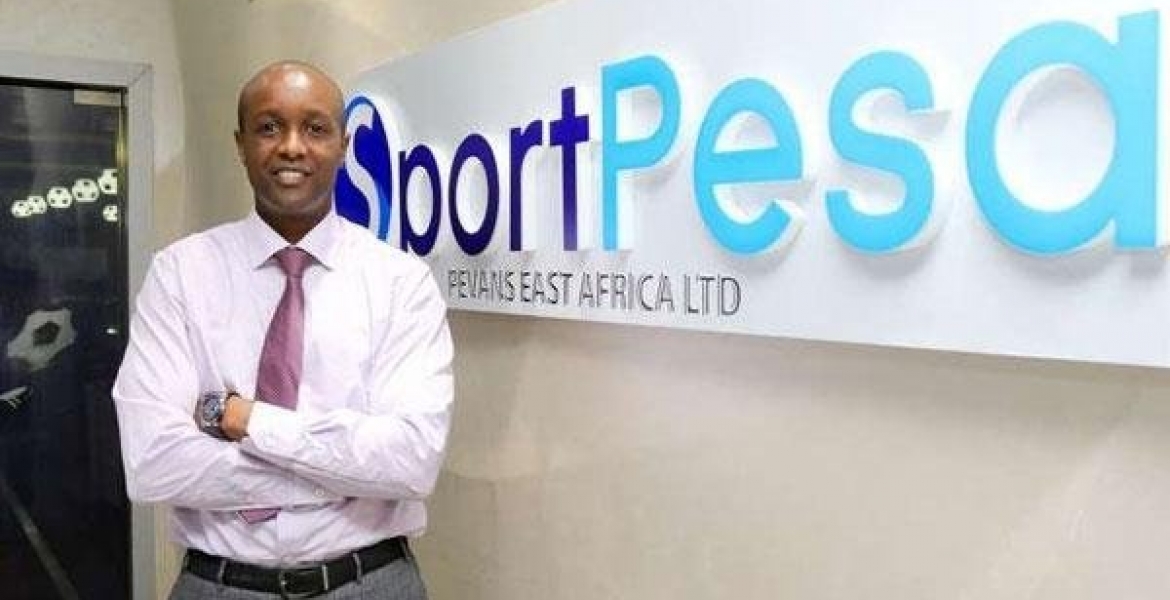 Giant betting company SportPesa has announced it will resume operations soon after it was cleared by Kenya Revenue Authority (KRA).
In a statement on Tuesday, SportPesa said had positive engagement with the government and was looking forward to resuming operations soon.
"Our sessions with regulators and government are targeted towards creating a better understanding of the gaming industry with the view of creating a shared perspective on related regulation, including tax administration," SportPesa said.
"There has been notable progress in these sessions and we are pleased that Kenya Revenue Authority has now cleared us to have our license renewed," the firm said.
The clearance paves the way for the company to apply for a new license from the Betting Control and Licensing Board (BCLB).
SportPesa was among more than 20 bookmakers whose permits were revoked by the government in July over allegations of failing to meet their tax obligations. KRA was demanding close to Sh15 billion in unpaid taxes from SportPesa.
Last week, the High Court in Nairobi dismissed SportPesa's case seeking to have its license reinstated.