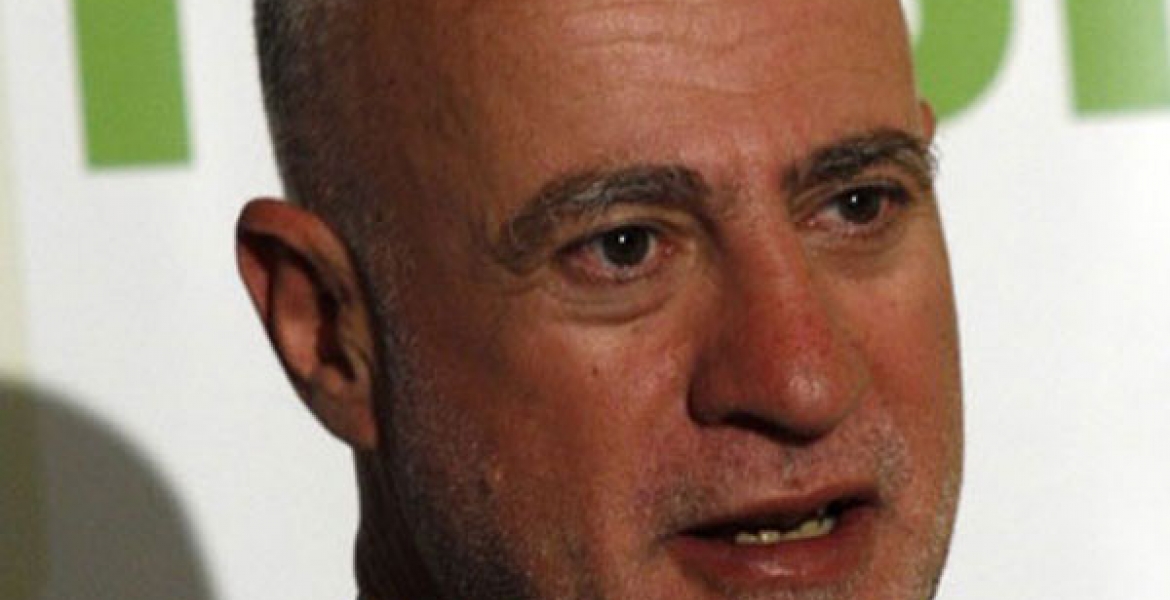 Acting Safaricom CEO Michael Joseph hinted at an extended stay at the helm of the giant telecommunications company.
Speaking to the media on Friday, Joseph described Safaricom as "my company", stating that he would remain in the company as long as it is necessary.
"Personally, this is really my company. I really want to make sure nothing happens to this company and will stay on for as long as is necessary. What happened was really unfortunate. However, how long I stay as interim CEO, I don't know," he said.
Joseph, who was reappointed to the position on an interim capacity following the death of Bob Collymore in July, led the company as founding CEO between 2000 and 2010. He was succeeded by Collymore.
The South African-born American told Business Daily in a past interview that he had acquired Kenyan citizenship and that 'Kenya is his home'.
On Friday, Joseph said the process of recruiting a new CEO is in the final stages, pointing out that he might remain in the company for some time since the candidate may not be from a telecommunications background. 
"The next appointee may not necessarily be from a telco background and therefore there is a likelihood of staying on longer on an interim or advisory post as the new appointee amalgamates to the role," he said.