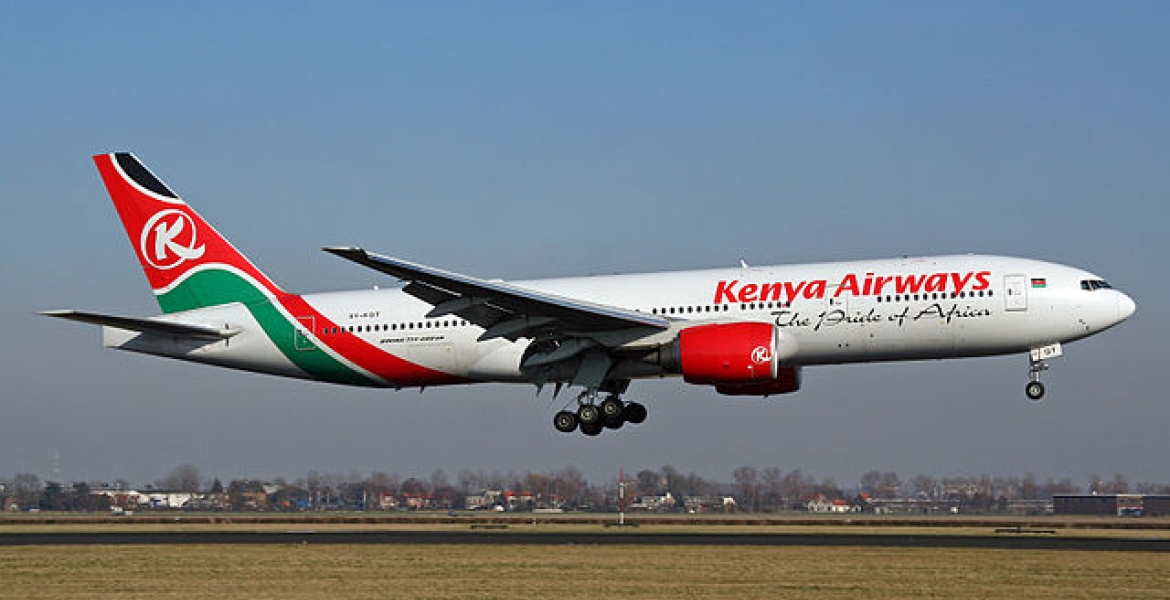 Kenya Airways (KQ) recorded a pretax loss of Sh8.56 billion in the half-year ended June 30th, 2019.
This is an increase by more than double from Sh3.9 billion loss the airline posted in the same period last year. 
KQ's cumulative revenue expanded to Sh58.5 billion, a 12 percent growth from Sh52.19 billion registered in the same period last year.
While announcing the carrier's half-year results on Tuesday, KQ Chief Executive Officer Sebastian Mikosz attributed the loss to increased operational costs and elevated impairment losses.
The airline's operational costs grew by Sh10.9 billion to Sh67.1 billion as the carrier struggled to break on its increased routes and flights frequency.
"We invested in a lot of money on the new routes especially on operational costs since we are still working towards raising our profits from this," said Mikosz.
The huge operating cost was also attributed to KQ bringing back into service two Boeing 787 aircraft that had been sub-leased to Oman Air to support new routes.
"The two wide-body aircraft were brought back to support operations in the new long long-haul routes and their costs are now fully borne by KQ," said Mikosz.
He said investments on new routes such as New York, Mauritius, Libreville, and Mogadishu increased the number of passengers in the period under review to Sh2.4 million, a 6.6 percent rise.
"If we manage costs, we can manage the bottom line. Costs have always been our biggest concern," said KQ Chairman Michael Joseph.