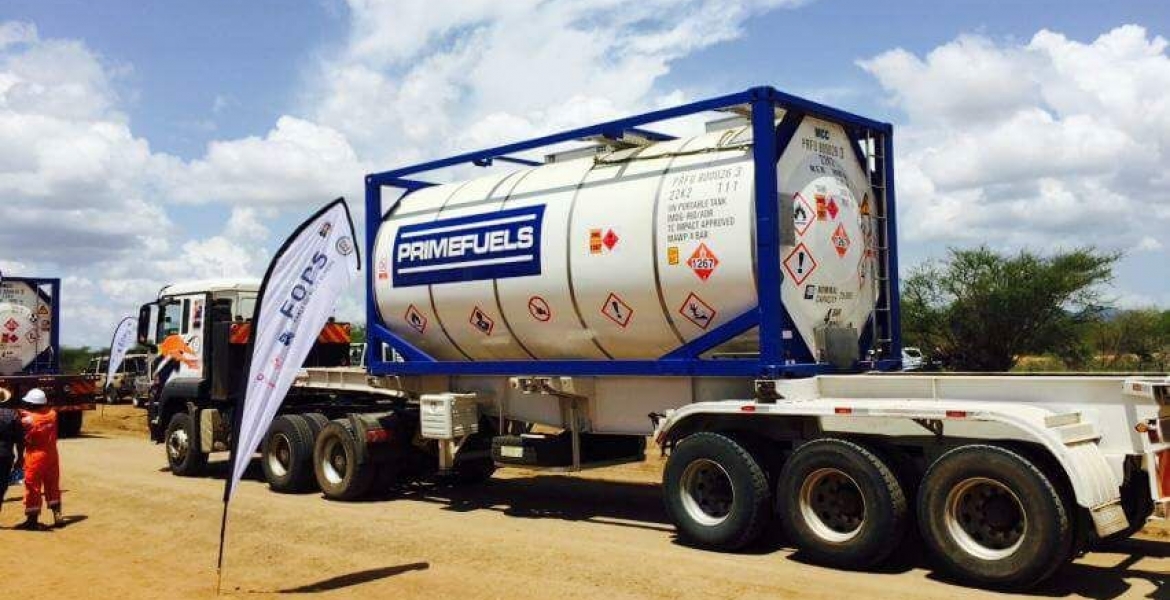 Two weeks after President Kenyatta announced that Kenya had joined the league of oil-exporting countries after selling its first 200,000 barrels of crude oil, details of the sale deal have emerged.
At the time, Kenyatta said the country earned $12 million (about Sh1.2 billion) from its maiden sale of crude oil but did not reveal particulars of the transaction.
"We are now an oil exporter. Our first deal was concluded this afternoon with 200,000 barrels at a price of 12 million US dollars."
"So, I think we have started the journey and it is up to us to ensure that those resources are put to the best use to make our country both prosperous and to ensure we eliminate poverty," Kenyatta announced during a Cabinet meeting.
In a statement on Thursday, the government announced that a Chinese company called ChemChina UK Limited bought Kenya's first batch of crude oil at Sh1.2 billion.
The statement explained that the deal was sealed after the company beat all other bidders who were eyeing the crude oil.
"ChemChina UK LTD was selected following a competitive tender process… an invitation to bid was issued to prospective buyers on 26th July 2019," read the statement as quoted by Citizen Digital.
Chemchina will start shipping the oil out of the country through the Port of Mombasa next week, according to Citizen Digital.