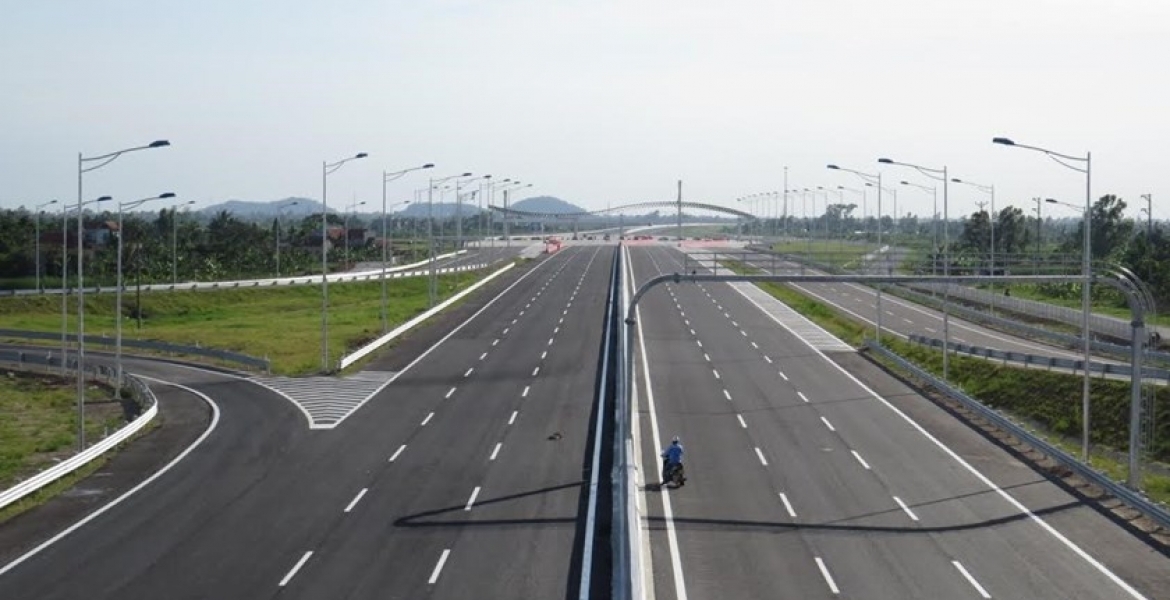 Reports have emerged that building of the planned multi-billion-shilling Nairobi-Mombasa expressway by American engineering company, Bechtel was delayed after it was established that the cost of the project was highly inflated.
The United States reportedly stopped funding for the state of the art highway after it emerged that its cost was inflated by 66.7 percent from the initial cost of $1.8 billion (about Sh185.7 billion) to $3 billion (Sh309.5 billion), according to The Star.
The construction of the 485-kilometer road was supposed to commence last year but was pushed to January 2019 after the US government, which is the top financier, learned about the inflation of its cost by Kenya's Ministry of Transport and Kenya National Highways Authority (KeNHA) officials.
The project failed to take-off in January after its commencement date was again pushed to June 2019 but works have not started up to date. Kenya and Bechtel International signed the contract for construction of the road on August 5th, 2017.
American Ambassador to Kenya Kyle McCarter said the US withheld the funding to first ascertain whether the project is giving Kenyans value for their money.
 "We are still working on finance. Kenya has a challenge of debt and we are wary of burdening Kenyans. At a cost half the price of rail and roads previously built, the highway will be built in segments, leveraging private investors to minimize government debt," said McCarter.
When contacted for comment about the alleged inflation of the project, Transport and Infrastructure Cabinet Secretary James Macharia said: "How can we talk about figures for a non-existent transaction?" 
The project was declared viable following a feasibility study carried out by an audit company, PriceWaterhouseCoopers (PwC) in 2015.
The four-lane road will allow uninterrupted speeds of up to 120 km per hour, cutting travel time between Mombasa and Nairobi from 10 to four hours.
The road will run parallel to the current Nairobi-Mombasa highway and is expected to help promote trade and ease movement of people and goods in Kenya and neighboring countries.