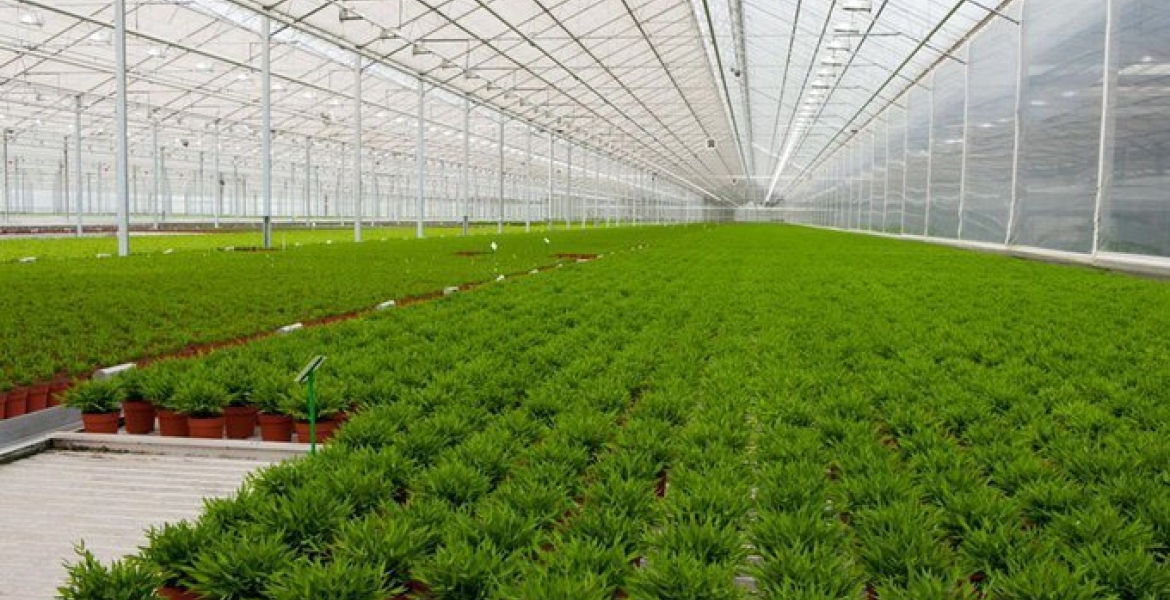 A United States marijuana company is seeking to be listed on the Nairobi Securities Exchange (NSE).
Bangi Inc., which deals with the cultivation and processing of Cannabis Sativa, announced that its board had approved its cross-listing on NSE.
"A dual listing in Africa would be a natural step for the company considering its corporate name, "BANGI" means "marijuana" or "hemp" in Swahili, one of the most spoken languages in Africa," Neil Parsan, chairman and CEO of BANGI Inc. said in a statement.
"The Kenyan capital market has grown rapidly in recent years and has also exhibited strong capital raising capacity, which will allow us to access an entirely untapped market valued in the hundreds of billions of dollars."
The bid is likely to be rejected given that bhang remains on the list of banned narcotics in Kenya, even though there have been calls to legalize it.
Some board members of Bangi Inc., which is traded on the New York Over The Counter (OTC) market, are well-known US celebrities among them Mathew Knowles, the father of RnB singer Beyoncé.
Others are actor and rapper Ray J (William Norwood Jr), a brother of another US superstar artist Brandy, and TV actor Hill Harper.
Kenyan laws recommend hefty fines and jail terms for those found guilty of dealing with marijuana 
Early this year, another American company GoIP Global Inc., which is also listed on the OTC Markets of New York, claimed to have obtained a permit to cultivate bhang on a 500-acre farm in Kenya, but government authorities were quick to dismiss the claims.