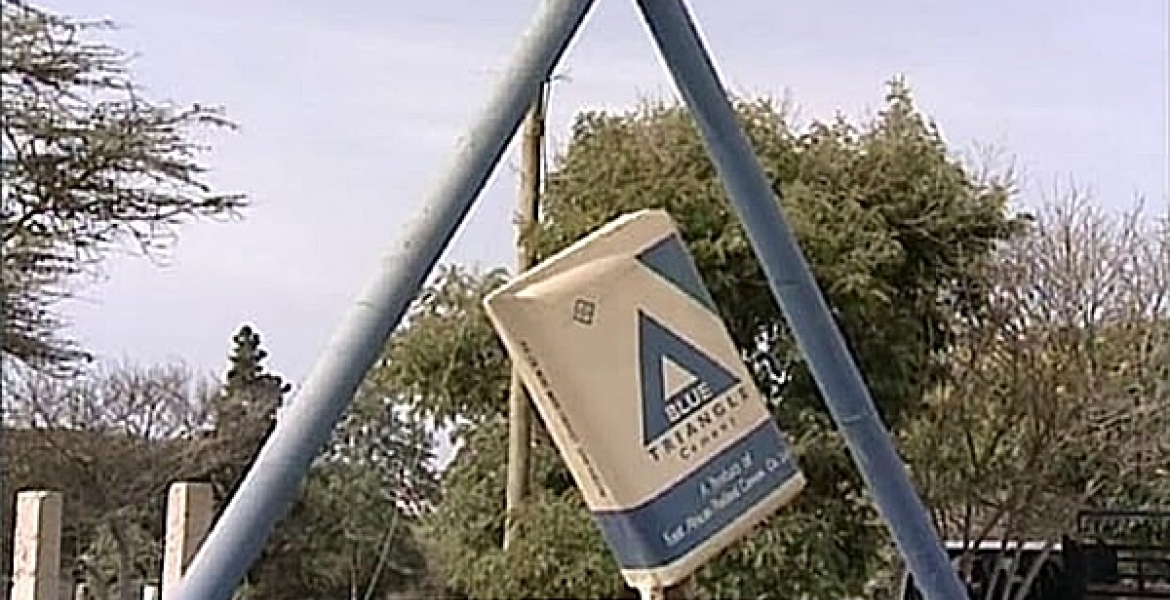 All the 2,000 people working at Kenya's East African Portland Cement (EAPCC) have been laid off.
EAPCC Chief Executive Officer Stephen Nthei said all job positions in the company were declared redundant and all employees released.
The NSE-listed cement manufacturer has reportedly been making an average loss of Sh8 million per day, hence affecting its daily operations.
"The company acknowledges that the exercise is a difficult decision but the best option in the present business circumstances," said Nthei.
Nthei said the sacked employees' roles will be merged and salaries reduced to keep the loss-making company afloat.
"We have a workforce whose total cost, compared to productivity, is very high. Our target is to operate with less than 600 people earning less than what they are earning now," said Nthei.
The company reported a 30 percent growth in loss to Sh1.26 billion for the half-year ended December 2018 up from the Sh949.2 million losses it recorded six months before.
It blamed the heavy loss to increased output prices, slow market and production challenges arising from the company's tight working capital position.
In 2016, EAPCC dismissed 1,000 employees and reduced its staff count to 500 with Chairman Bill Lay stating that the company was overstaffed.
Last year, 520 workers were also laid off with the company explaining that it opted for non-renewal of contracts due to a bloated workforce whose wage bill was unmanageable.