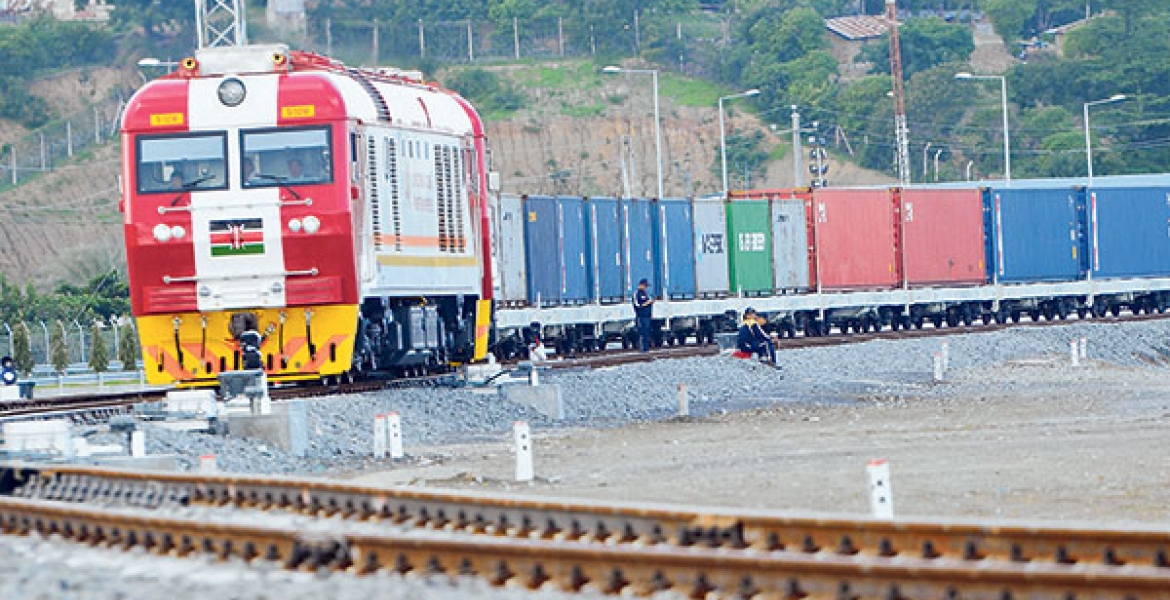 The government has issued a new directive requiring all imported cargo at Mombasa port be ferried to Nairobi through the Standard Gauge Railway (SGR).
In a notice, Kenya Revenue Authority (KRA) and Kenya Ports Authority (KPA) said all cargo will be transported through SGR to the Inland Container Depot in Nairobi starting August 7th.
"All imported cargo for delivery to Nairobi and the hinterland shall be conveyed by standard gauge railway and cleared at the inland container depot – Nairobi," said the two agencies in the notice.
The move could render hundreds of Kenyans working as drivers and turn boys of cargo trucks plying Nairobi-Mombasa Highway jobless, while owners of the vehicles would make losses running to millions of shillings.
"My members will lose big in the SGR project. Drivers, loaders and turn boys have lost jobs as most containers are collected in Embakasi, Nairobi. Majority of transporters will now be forced to move out of Mombasa as business here is no longer viable," said Kenya Transport Association chief operations officer Mercy Ireri.
KRA and KPA also ordered cargo owners to clear their goods within 21 days from the date of discharge of the vessel failure to which the consignment would be transferred to a designated customs and controlled area awaiting destruction in accordance to the East African Community Customs Management Act, 2004.
The government said the move is aimed at improving cargo logistics at Mombasa port and the Nairobi Inland Container Depot to increase revenue collection.