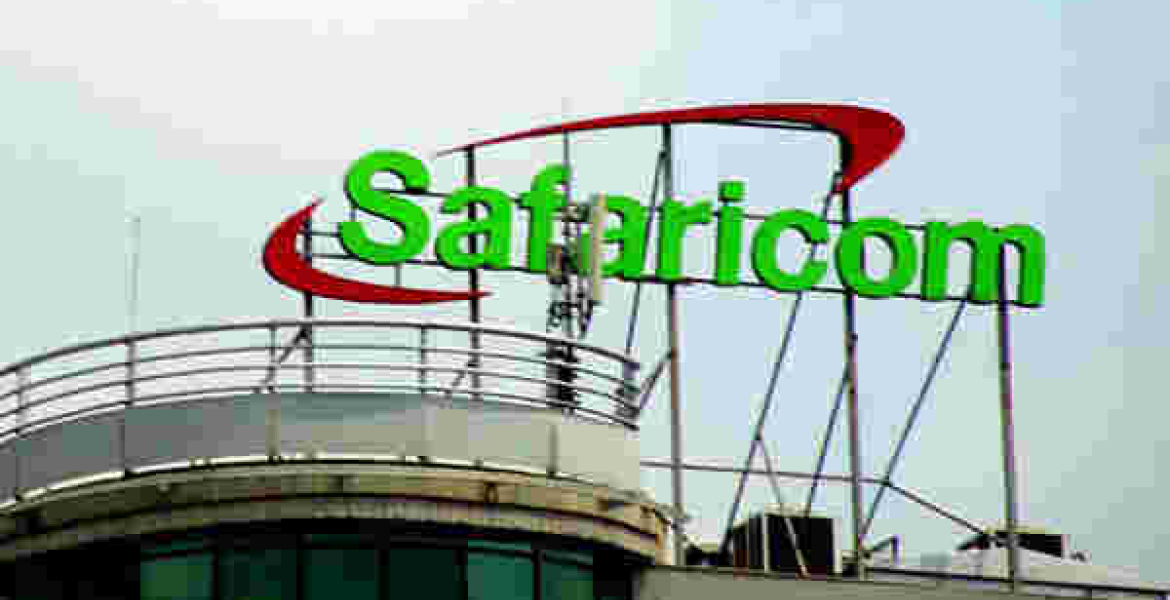 The government will not meddle in Safaricom's process of picking its new chief executive following the death of Bob Collymore early this month, ICT Cabinet Secretary Joe Mucheru has said.
Mucheru said the government will allow the telecommunications company to select its CEO of choice without interference.
"They (Safaricom Board) are in the process of doing so and we are confident that the board will do this," CS Mucheru said.
Earlier this month, CS Mucheru insisted that the government's position is that a Kenyan national should be hired to the prestigious position.
"I don't think the government position has changed, we would still love to see a Kenyan. However like any other company, they (Safaricom) have a choice as to who they want to be their CEO," Mucheru said on July 3rd.
Former Safaricom CEO Michael Joseph was appointed to head the mobile service provider on an interim basis as the company's board searches for Collymore's successor.
In an interview with a local TV station this month, Joseph said he was picked as acting CEO since none of the top officials at Safaricom are ready to fill Collymore's shoes.