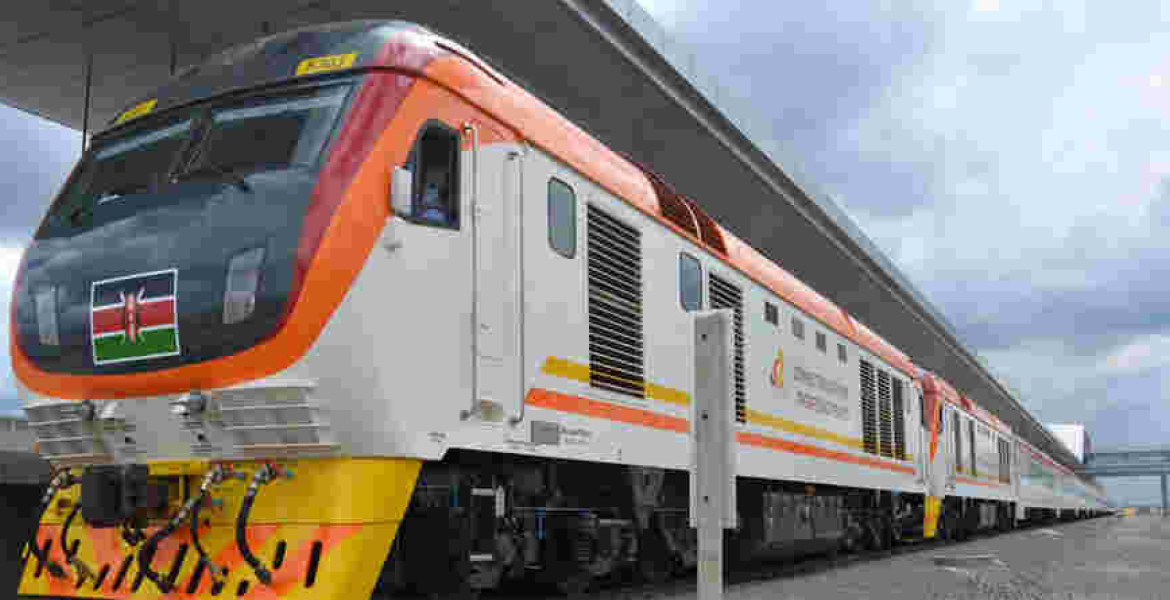 Kenya Railways Corporation (KRC) is embroiled in a battle for control of Standard Gauge Railway (SGR) billions with a Chinese operator.
KRC is reportedly seeking to take over revenue collection duties from a Chinese company that operates passenger train, Madaraka Express, according to Sunday Nation.
The stand-off was triggered by reports of fraud in the SGR ticketing system where billions of shillings went into pockets of individuals. 
KRC allegedly wrote to the Chinese operator in February this year demanding to take over the ticketing system to curb revenue leakages.
Under the current agreement, the Chinese operator is only required to bank collections and file returns.
Investigations into the scandal hit a dead end after the China Road and Bridges Corporation reportedly remained unresponsive to KRC's formal engagements on the matter.
Sunday Nation reported that KRC is seeking to "put in place a system that interacts with the operator's ticketing system for purposes of monitoring and reconciliations on a daily basis."
Last year, some Chinese and Kenyan officials working for the company that operates SGR were arrested and charged after they tried to bribe detectives investigating the scam.
The scheme allegedly involved manipulating the booking system by a group of insiders and sharing revenues with the operator. The fraud reportedly saw the cartel illegally pocket Sh1 million per day.
It also involved creating fraudulent refunds for tickets already given to passengers on board.