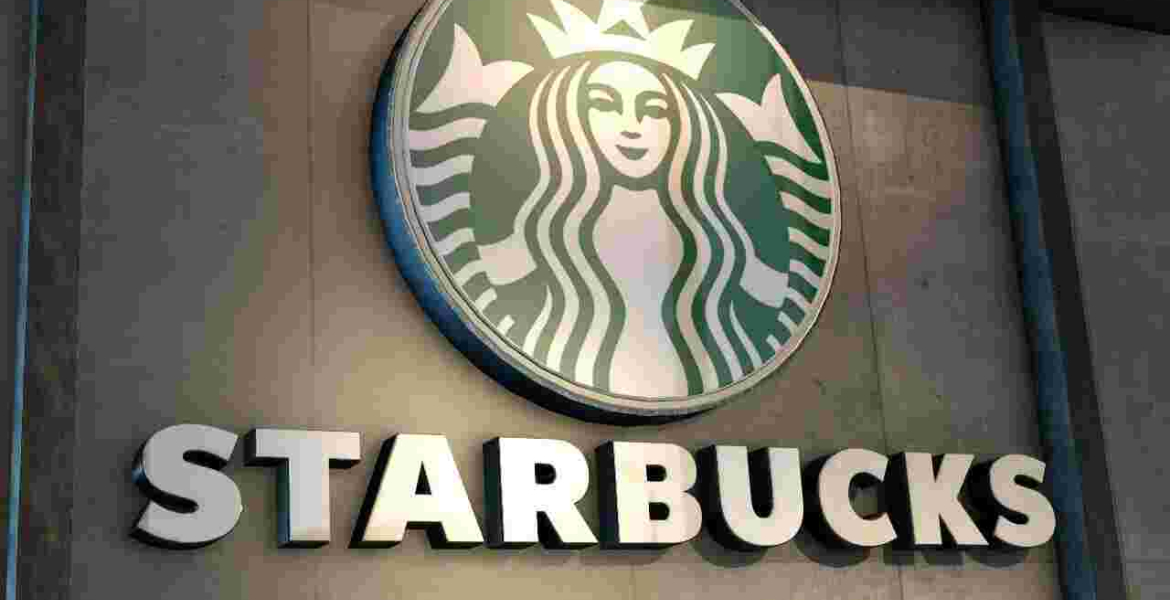 US coffeehouse chain Starbucks has refuted reports appearing in a section of local media claiming that it was planning to enter the Kenyan market.
A representative of Taste Holdings, the brand's South Africa-based franchise holder told Business Daily that there were no such plans.
"We have no plans as a company to open in Nairobi...not any that I know of at the moment," he said.
In 2009, the Seattle-headquartered coffee company had announced plans to launch a research and support center in central Kenya.
It later abandoned the plan and shifted attention to Rwanda citing tough operating environment in Kenya as well as the effects of the disputed 2007 presidential election.
Taste Holdings currently runs 12 Starbucks coffeehouses in three South African cities; Johannesburg, Pretoria, and Durban.
In recent years, several global food brands including KFC, Subway, Teriyaki Japan, Burger King, Hardee's and Pizza Hut have set up shop in Kenya.