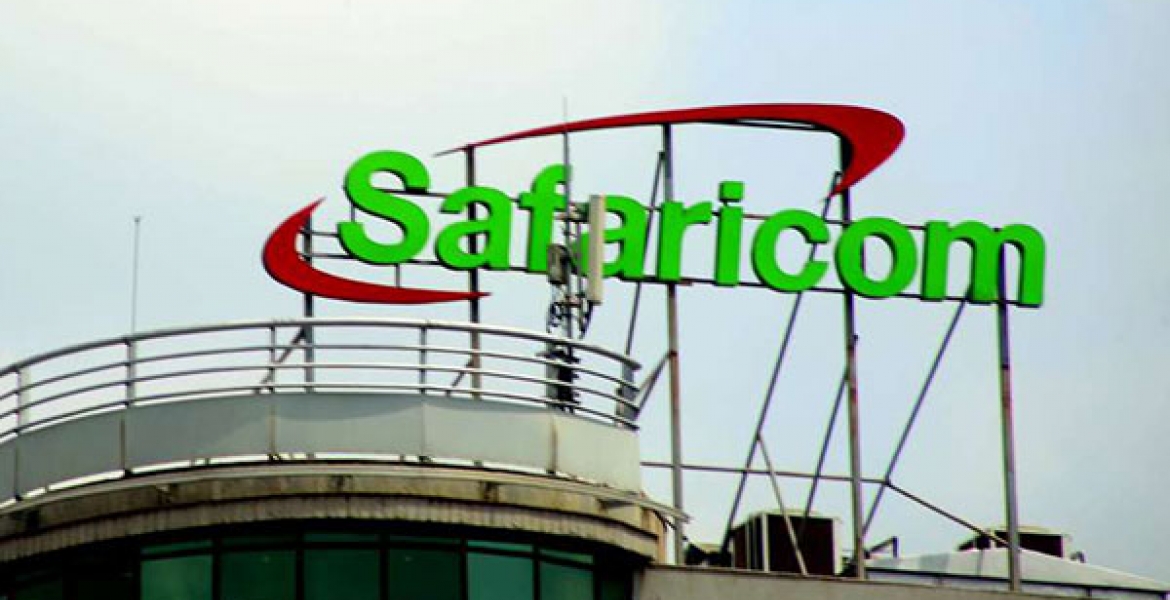 Safaricom has apologized to its subscribers after erroneously sending a threatening message on Saturday morning.
Several Safaricom subscribers were left in shock after receiving a message from the mobile service provider company threatening to close down their Sim cards if they failed to load airtime worth Sh5.
"Dear Customer, your line is about to get deleted from the network. DON'T let this happen. Simply top up your line with Ksh 5 or more to activate it," the message read.
Kenyans flooded the company's social media platforms seeking answers over the message.
Safaricom apologized to some of its over 30 million subscribers who received the message, saying that it was sent by mistake and urged them to ignore it.
"Dear customer we apologize for the erroneous communication about the deletion of your line sent to you on 29th June 2019. Please ignore this message," Safaricom said.
"Our sincere apologies for the inconvenience," Safaricom added in a tweet.