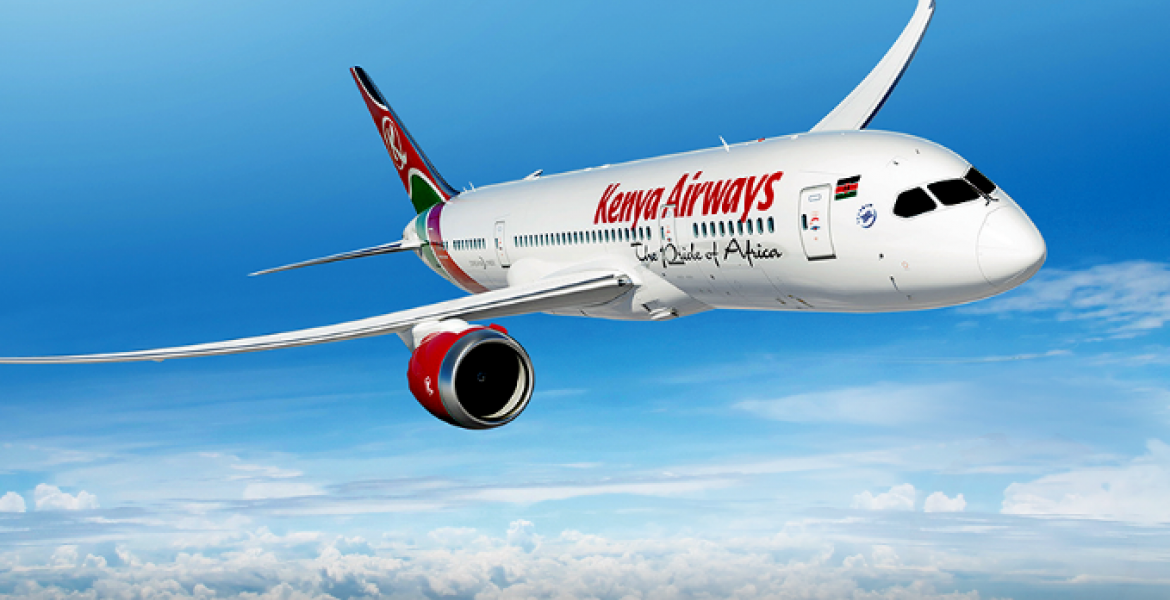 Kenya Airways (KQ) has shed light on why passengers aboard a half-empty flight are not allowed to switch seats.
KQ was responding to a British customer who asked why travelers aboard a London-bound KQ flight were prevented from moving to their preferred unoccupied seats.
"I've always flown @KenyaAirways through thick and thin…but they are going down tubes. Today London flight half empty but colleagues who wanted to move to empty seats stopped from doing it…no reason…they will be going BA next time," Kevin Marsh tweeted.
In response, Kenya Airways said that passengers in non-full flights are arranged in a manner that achieves the plane's balance.
"Hi, seat allocation for a flight that is not full is done in such a way to balance the aircraft in flight. The center of gravity has to be kept at all times for the safety of all on board," Kenya Airways explained.