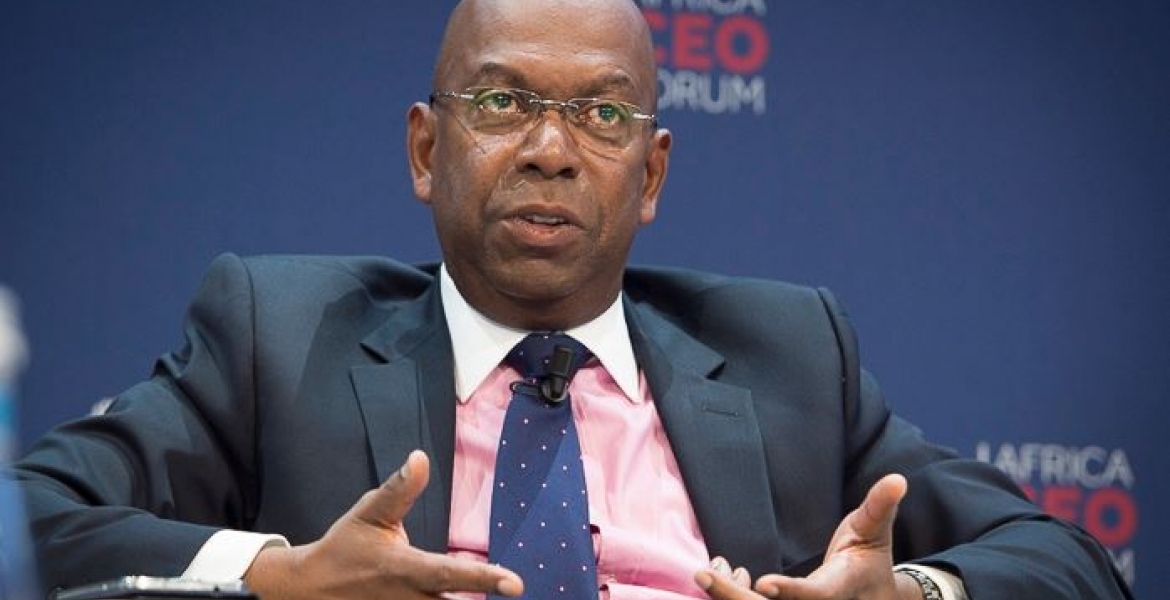 Safaricom and its parent company, Vodacom have revealed plans to acquire the intellectual property rights of M-pesa service from British telecommunications firm Vodafone.
Speaking to Reuters on Thursday, Safaricom CEO Bob Collymore said negotiations are on-going with Vodafone for a deal worth £10.5 million (Sh1.36 billion).
Collymore revealed that the acquisition of Mpesa rights would help Safaricom and Vodacom make significant savings in royalties paid to Vodafone annually.
He also said the deal would enable the two companies to expand the service to new markets.
Safaricom pays two percent of its annual Mpesa revenue to Vodafone as royalties. 
Mpesa accounted for 31.2 percent of Safaricom's total revenues in the last financial year, which translated to about Sh75 billion. This means Safaricom paid Sh1.5 billion to Vodafone as royalty rights.
On the other hand, Vodacom pays five percent as its intellectual property fee to Vodafone for its Mpesa business, which is mainly in Tanzania. 
Vodacom is the joint top shareholder with the government of Kenya where they each have 35 percent of Safaricom's shares. Vodafone has a minority share of Safaricom (five percent).
"Given that the bulk of the MPESA business is in Africa, between Tanzania and Kenya, it is right for us to be determinants," said Collymore.
"More important than the significant savings is about us determining the future, the roadmap of M-Pesa because at the moment the roadmap is determined by Vodafone."
Collymore, who was set to leave Safaricom this year, has extended his term by 12 months.
"I owe the company about a year because I was sick for a year so I've extended by another year. I will be here until 2020 to continue hopefully serving the company and the country," he said.