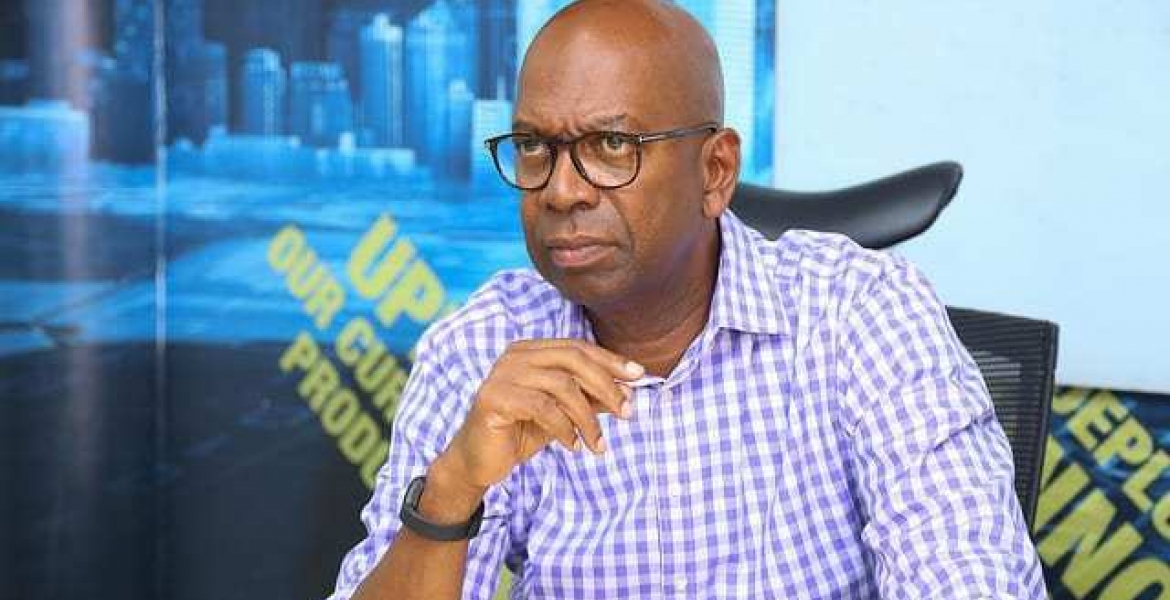 Safaricom CEO Bob Collymore has announced he will extend his stay at the giant telecommunications company beyond his current term.
Speaking to journalists on the sidelines of a meeting on Thursday, Collymore said he will remain at Safaricom for one more year.
"I am actually not going anywhere. I owe the company about one year. I am here until the year 2020," said Collymore.
The 61-year-old said he owes the mobile service provider for the time he was away on a medical leave that lasted for several months.
Last month, it was reported that Collymore would be stepping down from his position in August this year over health reasons.
Collymore, who took over Safaricom in 2010, is credited for overseeing the launch of mobile cash transfer service, M-Pesa, which has helped the telco become East Africa's most profitable company.
In late 2017, Collymore took a nine-month medical leave to seek cancer treatment in the United Kingdom.
Collymore was diagnosed with Acute Myeloid Leukemia- a type of cancer that starts in the blood-forming cells of the bone marrow.
He was cured after undergoing a bone marrow transplant at a London hospital.