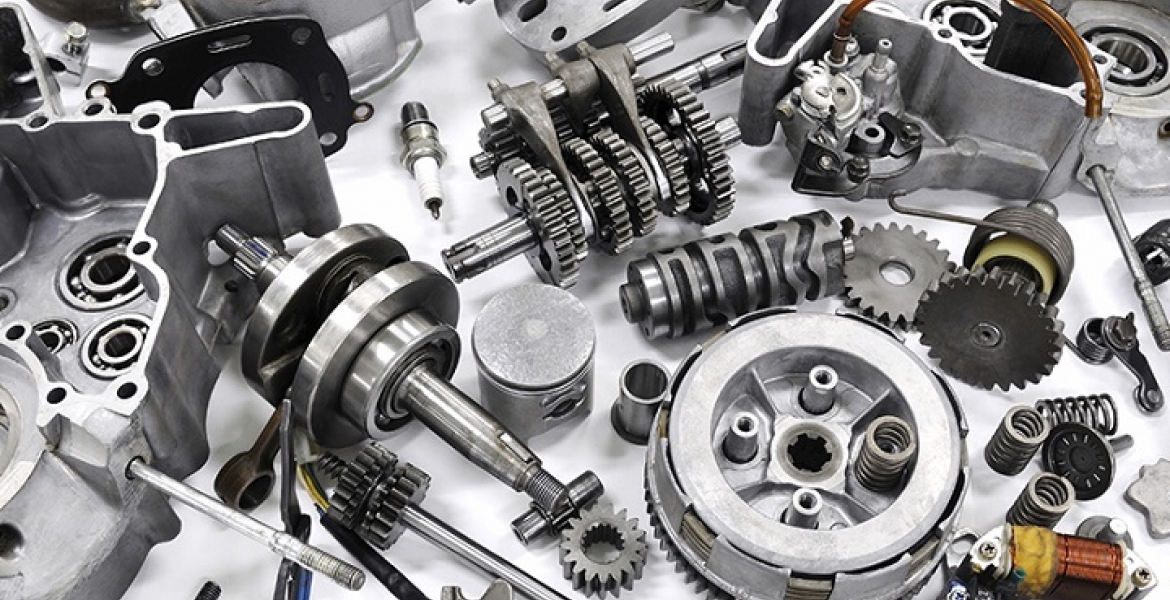 The Kenya Bureau of Standards (Kebs) has banned the importation of used car spare parts into the country.
In a notice on Monday, the State agency says the ban affects 17 categories of second-hand automobile spare parts.
Kebs argues that the prohibition aims at facilitating the extinction of used car parts in the market.
The policy is also part of Kenya's plan to gradually phase out second-hand cars with the ultimate aim of creating demand for new, locally-assembled vehicles.
Kebs Communications Manager Phoebe Gituku clarifies that the restrictions only apply to used car parts and does not affect importers of new spares.
"The used motor vehicle spare parts are not to be imported. This is outlined in the standard and implementation policy that began in March 2018. KEBS has only restricted the used spare parts, not new ones," notes Ms. Gituku.
The affected spare parts include tyres, tie-rod-ends, bearings, spark plugs, clutch plates, brake pads, tubes, brake hose pipes, and rubber bushes.
Others are filters, pressure plates, rack ends, ball joints, and break and clutch cables.