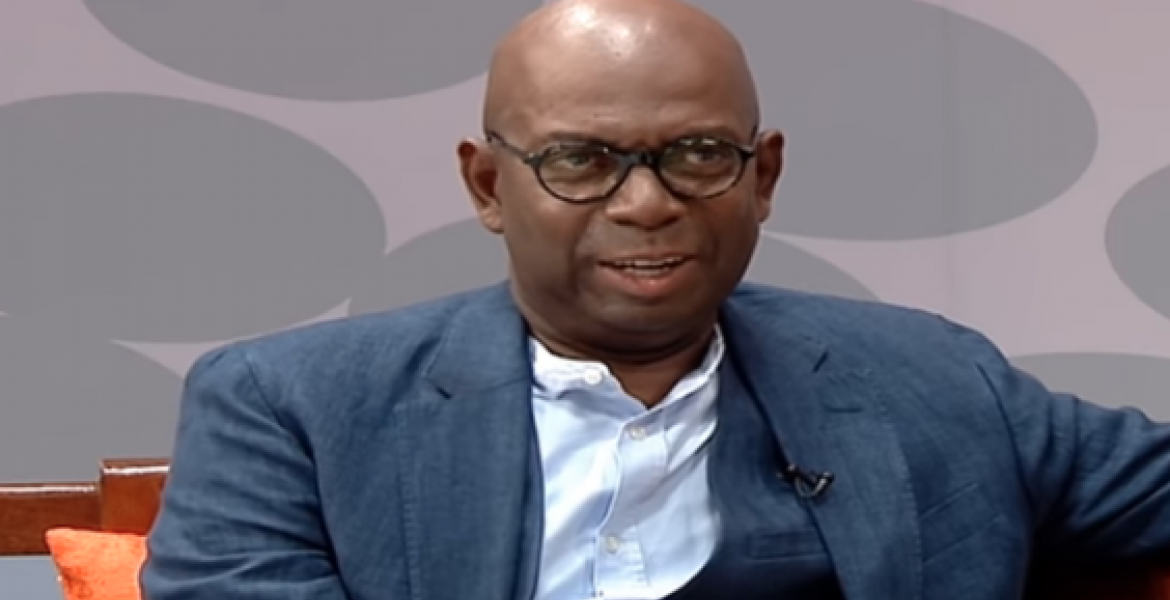 Safaricom CEO Bob Collymore is reportedly set to leave the telecommunications company before the end of this year.
Reuters reports that Collymore, 61, plans to step down in August over health reasons but the company has delayed announcing his successor over the government's insistence that he must be replaced by a Kenyan. 
Collymore, who took over Safaricom in 2010, is credited for overseeing the launch of mobile cash transfer service, M-Pesa, which has helped the mobile service provider grow into East Africa's most profitable company.
In late 2017, Collymore took a nine-month medical leave to seek cancer treatment in the United Kingdom.
"He wants to concentrate on his health so he did not wish to renew his contract," a source who sought anonymity told Reuters.
Speaking to Reuters, Collymore says: "I have every confidence that whether I'm here or not, that this company will run … This is an institution. It is not a company which is just run by a single person."