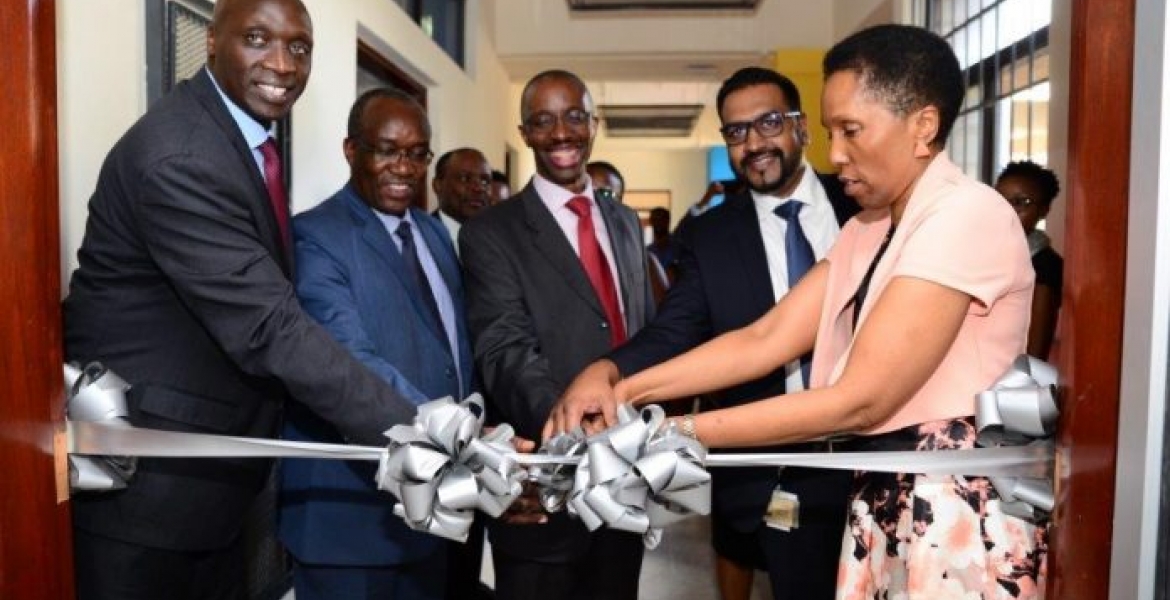 United States IT firm, Cisco has launched a Sh69 million incubation hub in Nairobi.
In a statement, the California-based company says the incubation center targets Small, Medium and Micro Enterprises (SMME's) in the Kenyan ICT space. 
The center is Cisco's first in East Africa and second in the continent after launching a hub in South Africa last year. 
The center has been opened at the University of Nairobi, main campus.
"This Hub known as the 'Cisco EDGE Incubation Centre,' is aimed at providing a platform for SMMEs to collaborate with Cisco's experts across the globe to enable the small businesses to bring customers into the center to experience Cisco solutions. The SMMEs will gain EDGE: Experience, Design, GTM (Go to Market) and Earn," reads a statement from the company.
The hub will enable Kenyan SMMEs to connect with global Cisco experts to help them develop business ideas and concepts in the digital world.
"The center is targeting to enable the small-medium business to accelerate their growth through access technologies that are globally competitive," says General Manager for Cisco East Africa and Indian Ocean Islands, David Bunei.
"Cisco recognizes that Kenya's Big Four Agenda and one of the drivers of this is technology as the country accelerates towards achieving vision 2030. We want to contribute to the country's job creation efforts via support to small medium businesses."
The University of Nairobi Vice-Chancellor Prof. Peter Mbithi says the hub will benefit many young people and aspiring entrepreneurs.
 "The University of Nairobi supports of innovation and creativity among the youth providing them various platforms like our C4D Lab.  We are happy to extend our support further by hosting the Cisco EDGE Incubation Centre. We congratulate Cisco on opening of this center that will benefit many young people and entrepreneurs."
Bunei says some SMMEs including Tujenge Pay and Botlab have already signed up and are getting training at the Cisco Edge Incubation Centre.
"This center will provide the opportunity for SMMEs to employ graduates from the NetAcad program and give them with workplace experience, and in turn, the SMMEs will leverage the graduates' skills from the University of Nairobi," notes Bunei.