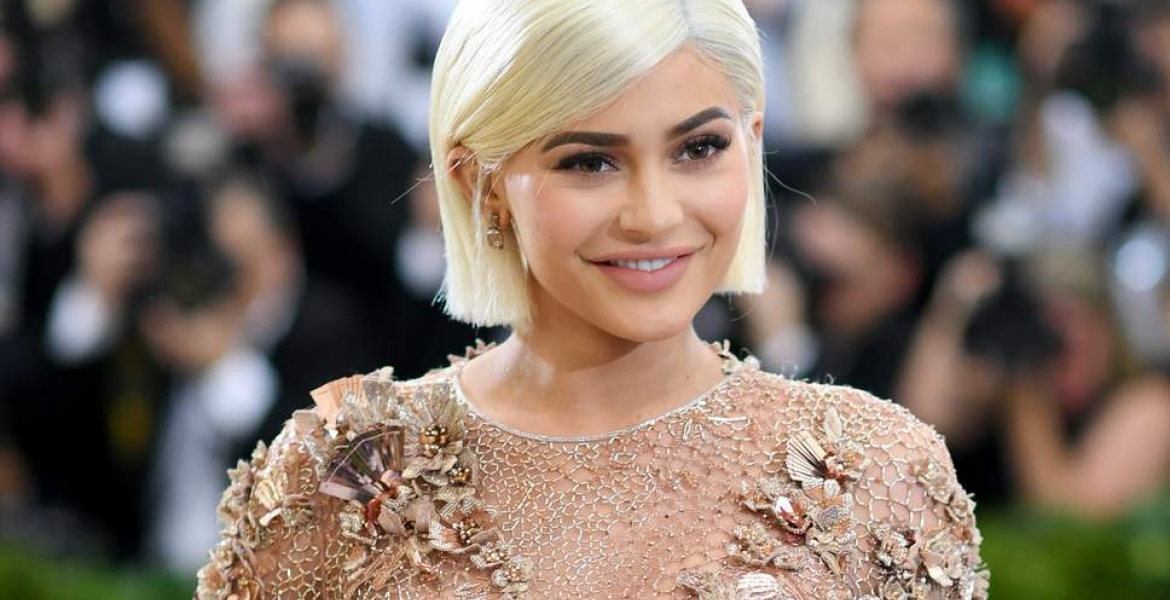 American television star and makeup guru Kylie Jenner has been named world's youngest billionaire.
The 21-year-old socialite and entrepreneur made it to the Forbes Magazine's 2019 billionaire list released on Tuesday.
The Los Angeles-born model, who has entered billionaire's club for the first time, also becomes the "youngest self-made billionaire of all time," according to Forbes.
The youngest member of the Kardashian clan beats Facebook founder and CEO Mark Zuckerberg, who was 23 years when he hit the billionaire mark.
"I didn't expect anything. I did not foresee the future.
But [the recognition] feels really good. That's a nice pat on the back," Jenner told Forbes.
Forbes says Kylie, a mother of one, has earned her fortune from her makeup company, Kylie Cosmetics, which she founded in 2015.
"Fuelled in part by the Ulta expansion, Kylie Cosmetics' revenue climbed 9% last year to an estimated $360 million. With that kind of growth, and even using a conservative multiple from the booming makeup industry, Forbes estimates Jenner's company is worth at least $900 million," writes Forbes.
"She owns all of it. Add in the cash Jenner has already pulled from the profitable business, and the 21-year-old is now a billionaire, with an estimated fortune of $1 billion," adds Forbes.
Forbes says Jenner's empire consists of just seven full-time and five part-time employees.
Manufacturing and packaging of her beauty products are outsourced to Seed Beauty, a private-label producer in California.
There are 2,153 billionaires on the 2019 Forbes billionaires list, 55 fewer from the 2,208 last year.
Amazon Founder and CEO Jeff Bezos has retained his position as the world's richest man followed by Bill Gates and Warren Buffett.