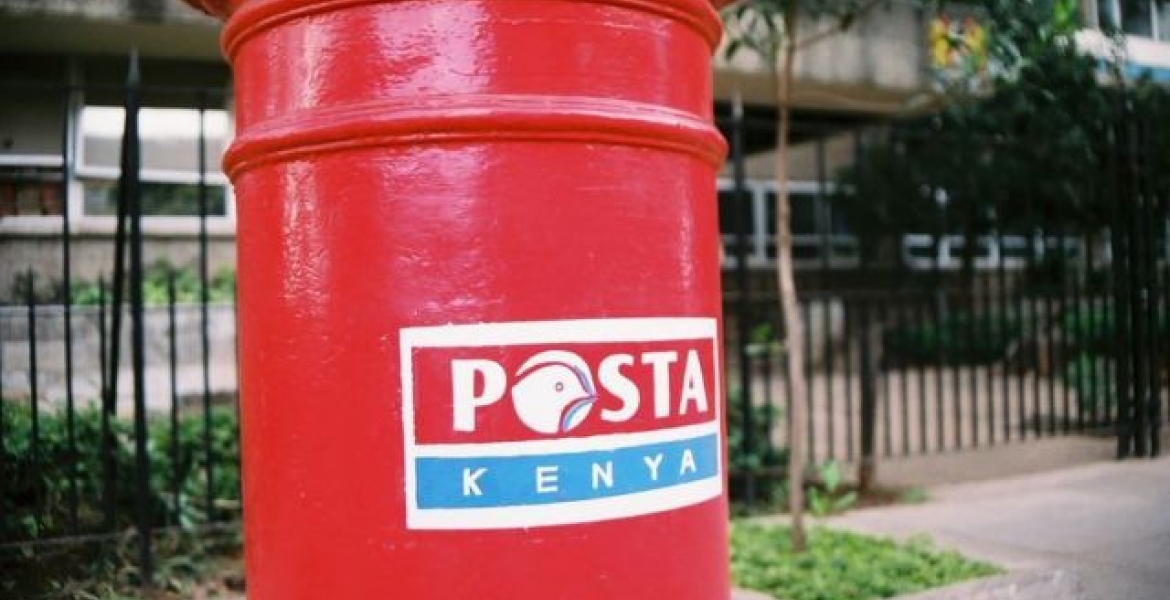 The Postal Corporation of Kenya (PCK) has struck a partnership deal with US-based logistics company Seagate to offer doorstep delivery services to Kenyans.
The partnership allows Kenyans to buy items from international e-commerce companies and have them delivered to their doorsteps.
Under the deal, Seagate will ship to Nairobi goods bought by Kenyans from global online shops such as Amazon and e-Bay. Once the goods arrive in Nairobi, Posta will deliver the items to buyers' homes.
"Everybody is getting into the internet and buying stuff from China, the US and everywhere but nothing comes from us. Seagate brings in and opens the doors for Kenyan SMEs to access the market in the US," says postmaster general Dan Kagwe.
"It opens that logistics presence for PCK into the US which is also an extremely big achievement," the Posta boss adds.
The doorstep delivery services will be made easier once the Communications Authority of Kenya (CA) completes the rollout of a national addressing system, where streets, buildings, and homes will get specific numbers.
Data from UNCTAD shows that Kenya has the third highest number of online shoppers in Africa (2,614,000), behind Africa Nigeria and South Africa.
Last year, Posta announced it was in talks with Amazon executives in a bid to make the government-owned firm their logistics partner in Kenya.