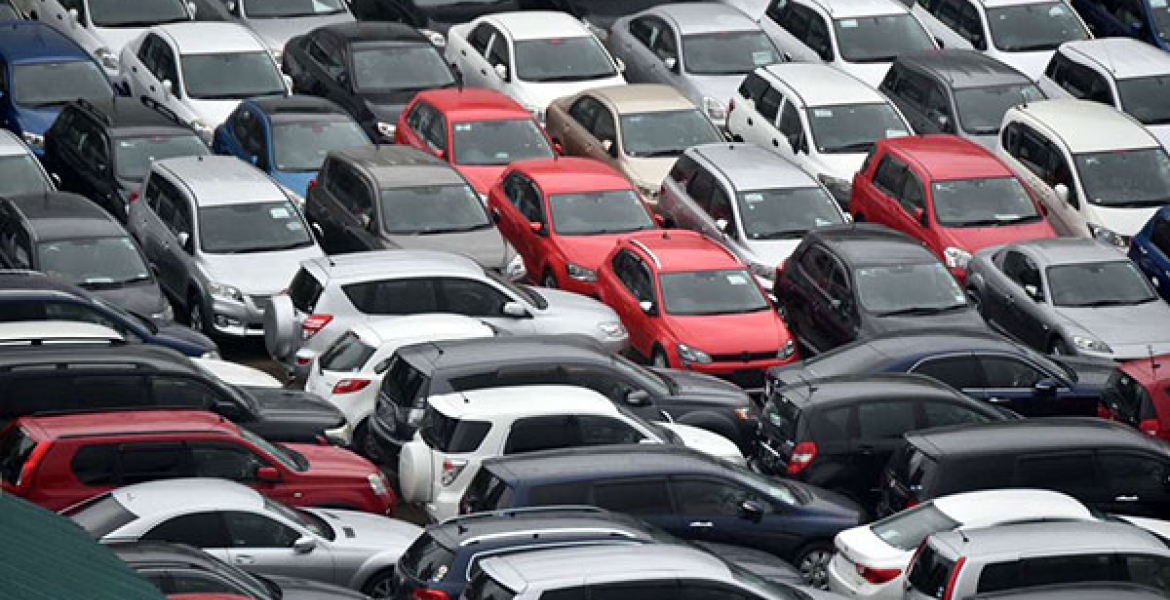 Car dealers under the Kenya Auto Bazaar Association (KABA) have written to President Kenyatta over the proposed age limit for second-hand imported vehicles.
KABA has pleaded with President Kenyatta to scrap the Draft National Automobile Policy which was established by the Trade, Industry and Cooperatives Cabinet Secretary Peter Munya.
The new policy proposes that the age limit on imported second-hand cars in the country be reduced from the current eight years to five years by 2019 and then 3 years by 2021.
The association says the move will kill car import business in the country and deny many Kenyans the chance of owning vehicles.
"We strongly feel and believe that this proposed policy is very discriminative and solely designed, motivated and purposed to first frustrated then finally, completely destroy the used car import business in Kenya and make car ownership in our Country a rare privilege for only a few and out of reach for more than 85% of the population," reads the letter in part.
The association's chairperson Major (Rtd) John Kipchumba and secretary Charles Munyori, further assert that the age limit clause would leave thousands of people employed in the sector jobless.
"We are also contributing to the National Government in excess of Ksh49 billion in taxes annually and providing livelihoods to thousands to Kenyans," adds the letter.
The association has called on President Uhuru to direct CS Munya to suspend the implementation of the policy.
The dealers also want the President to order CS Munya to convene new consultative meetings that will incorporate the views of all stakeholders.