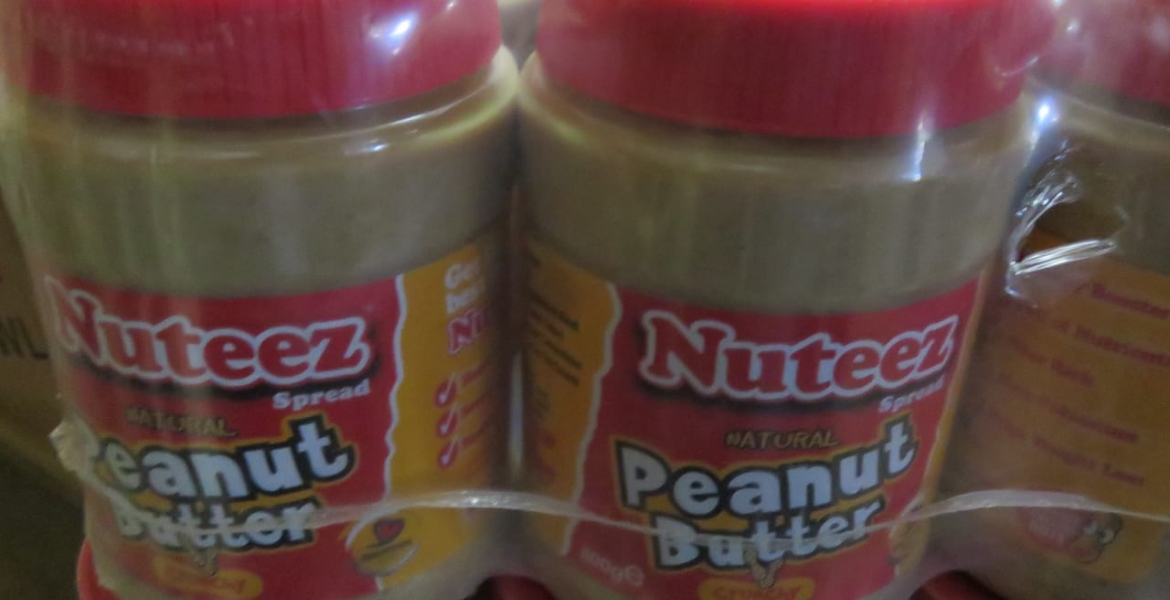 The Kenya Bureau of Standards (Kebs) has suspended the permit issued to Nuteez peanut butter manufacturer, Jetlak Foods Ltd.
In a statement, the agency has also directed Jetlak to withdraw Nuteez peanut butter brand from the market after it was found to contain high levels of dangerous aflatoxin.
Kebs says the decision has been made after all the peanut butter seized from the company's factory in Ruiru town on Friday was found to be unsafe for human consumption.
"Tests undertaken on the samples have confirmed that the level of aflatoxin is 2.13 parts per billion (ppb), which is higher than the maximum limit allowed by the standard," says Kebs Managing Director Nguyo Bernard.
"Consequently, KEBS has also suspended the permit to the company that allows it to use the standardization mark for its Nuteez brand and the firm directed to recall all the products in the market."
At the same time, Kebs further says it has withdrawn permits of two other peanut butter brands manufactured by Triclover and Mother Nature's Product after they were found to also contain excessive aflatoxin.
The agency says the level of aflatoxin in Triclover's 'Nuts Smooth' and 'Nuts Chocolate' peanut butter brands are 36.44ppb and 44.25ppb.
On the other hand, 'Mother nature' peanut butter contains aflatoxin levels of 27.26ppb against the required 15 ppb.
Kebs has directed the three manufacturers to immediately stop the manufacturing and sale of all substandard peanut butter as well as recall all the affected products.