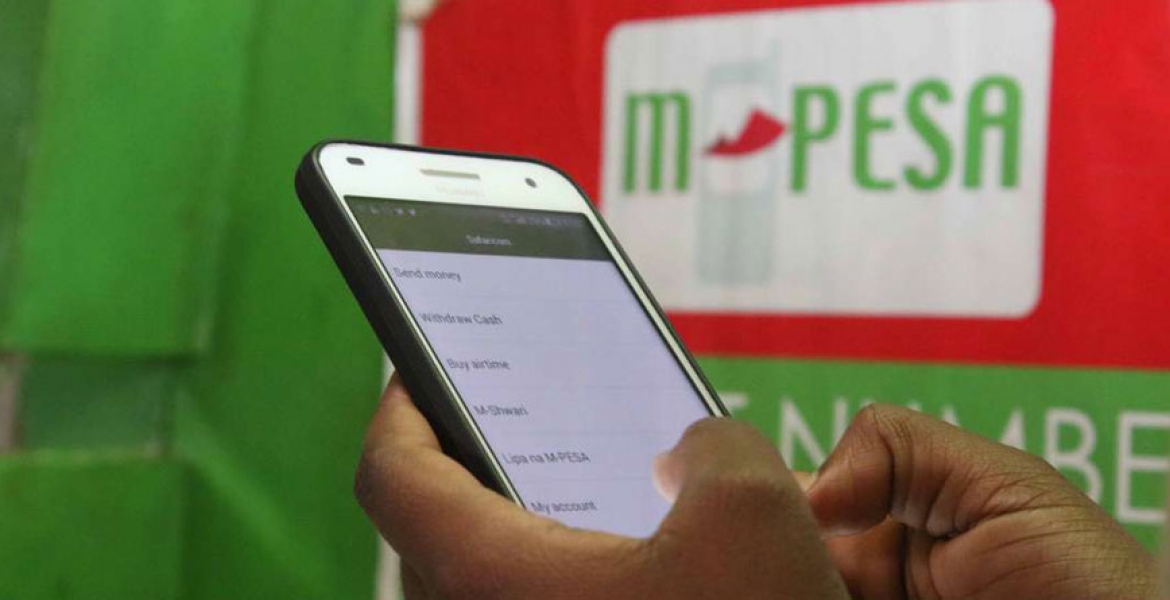 Safaricom CEO Bob Collymore says more than 1 million Mpesa subscribers have used the company's overdraft service that was launched more than a week ago. 
Speaking to Reuters, Collymore says the service dubbed Fuliza or Kopa Mpesa has exceeded the company's expectations.
The service, which was rolled out 11 days ago, allows Mpesa users to send money or pay for goods and services even when they don't have sufficient money in their Mpesa wallet.
"We got a million (customers) by day eight and by day eight we had lent $10 million. Now we are probably at $15 million," says Collymore.
"If you don't have enough cash, you simply draw down from the overdraft and you keep drawing down until you have got to your overdraft limit, which is predetermined by an algorithm."
Under the service, Mpesa subscribers are able to borrow up to Sh50, 000 which is to be repaid at an interest of 0.5 percent per day.
Safaricom rolled out Fuliza in collaboration with the Kenya Commercial Bank (KCB) and the Commercial Bank of Africa (CBA). 
"For example, if you want to buy goods worth Sh 5,000 but you only have Sh 4,500, you can borrow the bit that you don't have (Sh500) within the limit that you have, just like an ordinary overdraft," Collymore said in November 2018 when explaining how Fuliza works.
"You keep doing this again and again until you hit your limit, so it's not that you borrow with us again," he added.
Mpesa users can access Fuliza by dialing *243# or by using the mySafaricom app.