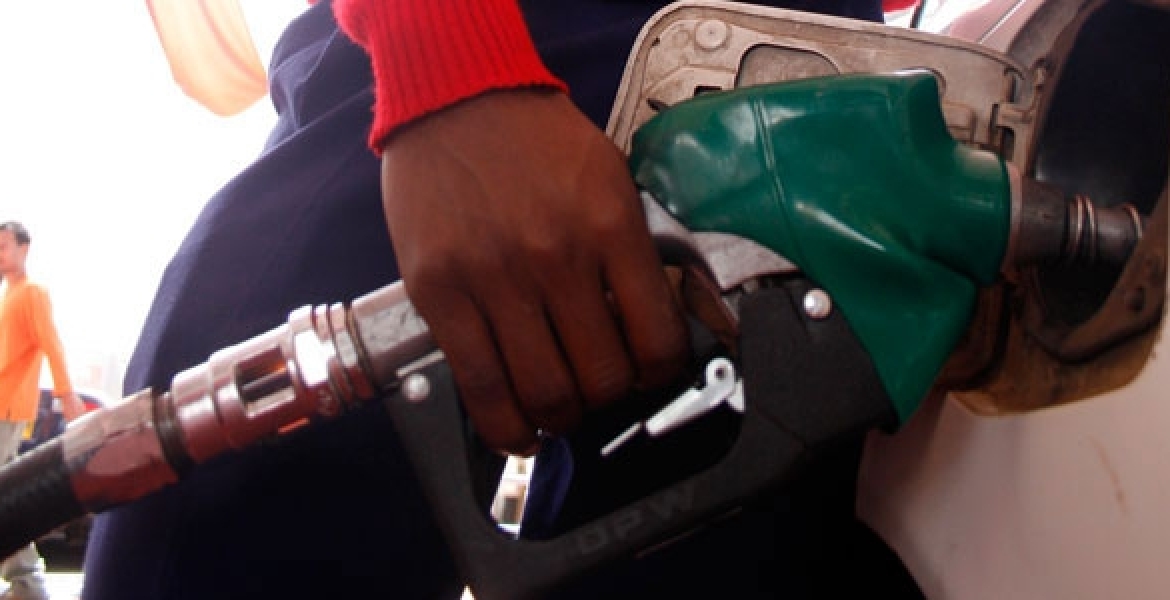 The Energy Regulatory Commission (ERC) has announced reduced fuel prices in the latest review that comes as a major relief for consumers.
In an announcement made on Monday, the agency has reduced the prices of petrol and diesel by Sh9.53 and Sh10 respectively while that of kerosene has fallen by Sh3.53.
The latest review means a liter of super petrol in Nairobi will sell at Sh104.21, down from the previous price of Sh113.54 while consumers in Mombasa will buy the product at Sh101.60. 
On the other hand, diesel consumers will buy the product at Sh102.24 per liter in Nairobi while a liter of the same product in Mombasa sells at Sh99.63.
In Nakuru, a liter of petrol will go for Sh104.73, Sh102.94 for diesel and Sh102.41 for kerosene while in Kisumu, petrol, diesel, and kerosene will sell at Sh105.73, Sh103.94, and Sh103.40 respectively.
Motorists in Mandera County will pay the highest for petrol with a liter of super-petrol and diesel retailing at Sh117.07 and Sh115.10 respectively.
The new pump prices, which have fallen to a 13-month low, take effect from midnight on Monday.