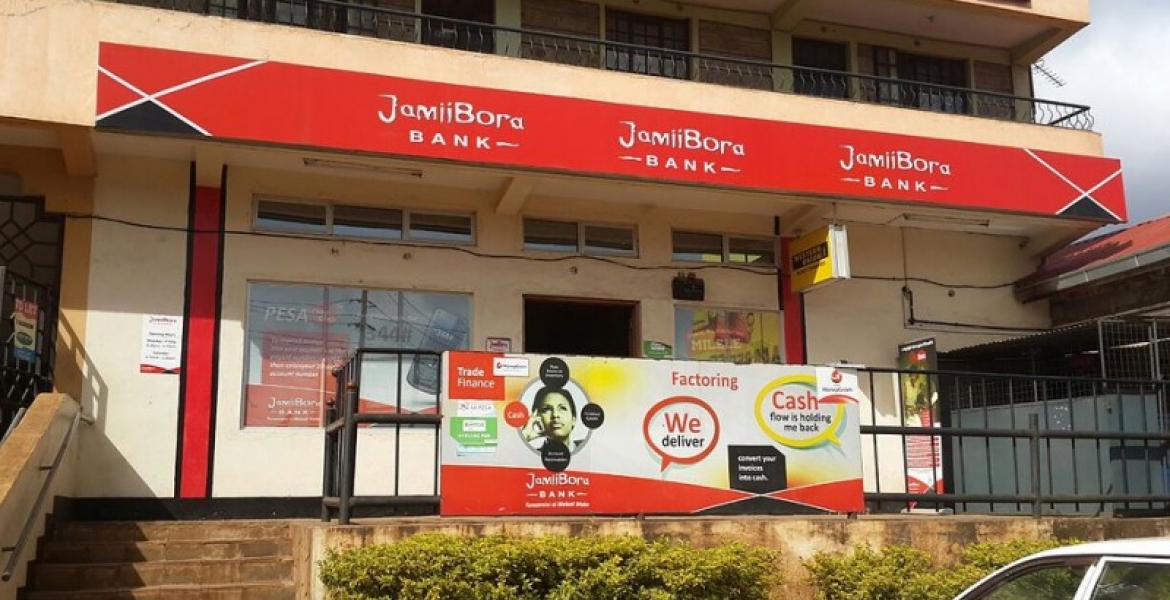 Commercial Bank of Africa (CBA) has tabled a bid to acquire Jamii Bora Bank in a move that could further expand Kenyatta family's multi-billion-shilling business empire.
The Business Daily reports that the Kenyatta family business has submitted an offer of Sh1.4 billion for 60 percent stake at Jamii Bora Bank.
The publication says CBA will privately own Jamii Bora, which is scheduled to take over operations of Safaricom's M-shwari services once the deal is completed in the coming weeks.
"Due diligence and negotiations have been ongoing since 2018 and the deal is likely to close in a matter of weeks," Business Daily reports.
The first family's bid to acquire the lender comes a month after CBA announced a merger with National Industrial Credit (NIC) Bank to form Kenya's third largest financial institution by assets after Kenya Commercial Bank (KCB) and Equity.
CBA will buy out shares owned by among others former Jamii Bora CEO, Sam Kimani and his successor, Timothy Kabiru, who will rake in a combined Sh238 million for their 17 percent ownership.
Others include private equity firm, Catalyst Principal Partners which will pocket Sh224 million for its 16 percent share while Shorecap Limited will receive Sh238 million for its 17 percent equity.
Jamii Bora Scandinavia will receive Sh224 million for its 16 percent stake while the rest will be shared among several other individual investors.