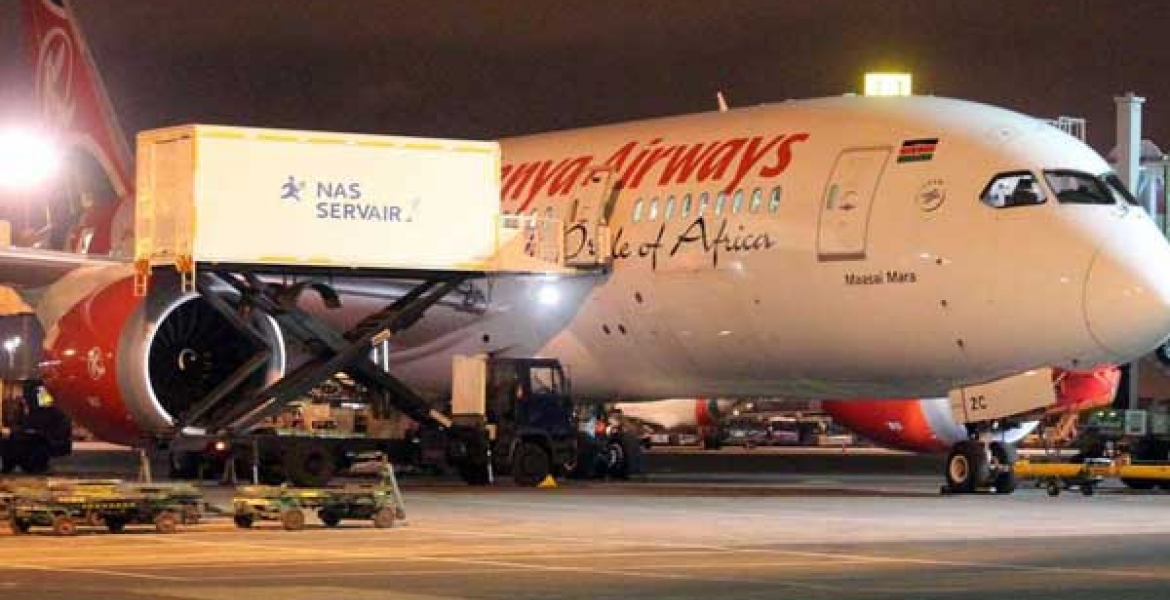 Kenya Airways has submitted a formal bid to the Kenya Airports Authority (KAA) seeking approval to take over management of Nairobi's Jomo Kenyatta International Airport (JKIA).
KAA managing director Jonny Andersen says the agency will review the application and grant Kenya Airways the request if it satisfies the regulator's requirements.
"In addition, KAA must satisfy itself that the proposal is feasible and provides for value for money to both KAA and the public before implementation," says Andersen in a statement.
KQ's bid to manage operations at Kenya's largest airport is part of the airline's restructuring plan aimed at taking it back to profit ways.
KAA says it has appointed an independent adviser to help assess the feasibility of the project, which Andersen says is structured to conform to requirements of the Public Private Partnership (PPP) Act.
"The evaluation is structured in line with the requirements steps and milestones," says Andersen.
Through the plan, Kenya Airways will take over all operations of the airport from KAA, including ground handling, maintenance, catering, warehousing, and cargo as well as airport staff.