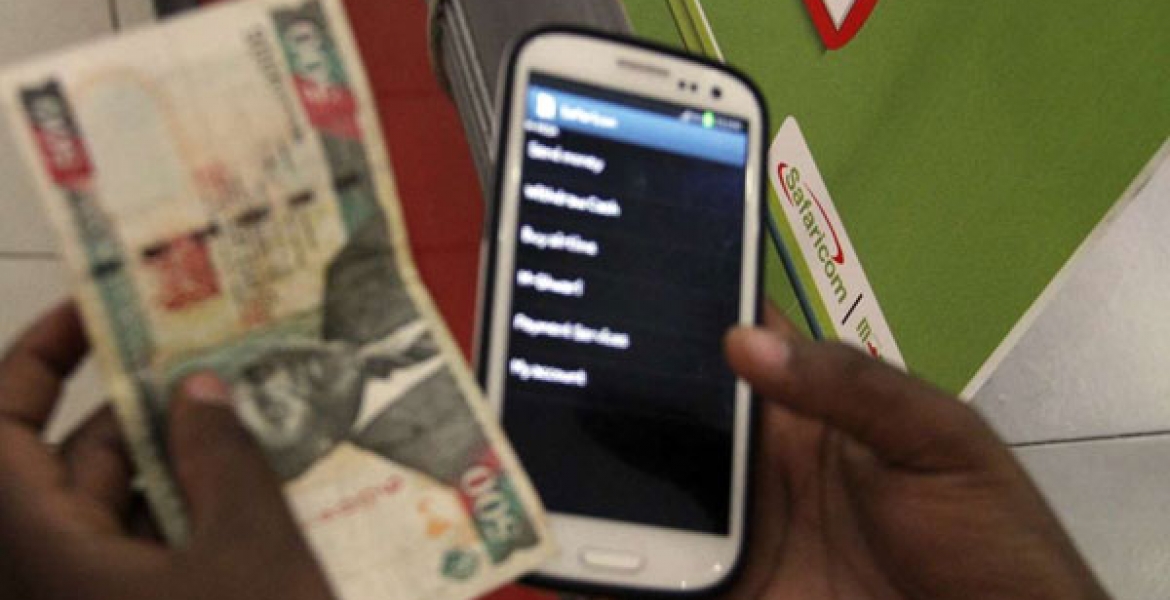 Kenyans transacted a record Sh2 trillion through mobile money transfer platforms in a period of three months.
In a report, the Communications Authority of Kenya (CA) says Kenya's mobile cash transaction value hit above Sh2 trillion between the month of July and September 2018.
Within the period under review, 730.2 million mobile cash transactions valued at Sh2.027 trillion were conducted, up from 611.3 million transactions valued at Sh1.9 trillion made the previous quarter.
Mobile commerce transactions grew by 8.8 percent to 526.9 million valued at Sh1.55 trillion, while person-to-person transfers hit Sh718.2 billion.
The report further shows that the number of mobile cash transfer agents shot up to 218,495 from 206,940 in the previous quarter while mobile penetration in the country rose from 97.8 percent in 2017 to 100.1percent in 2018, attributed to the rise in the number of Kenyans who own more than one SIM card.
The number of mobile subscriptions jumped by 2.4 percent from 45.5 million in 2017 to 46.6 million this year while the number of internet subscribers shot up by 2.7 percent from 41.1 million to 42.2 million in 2018.