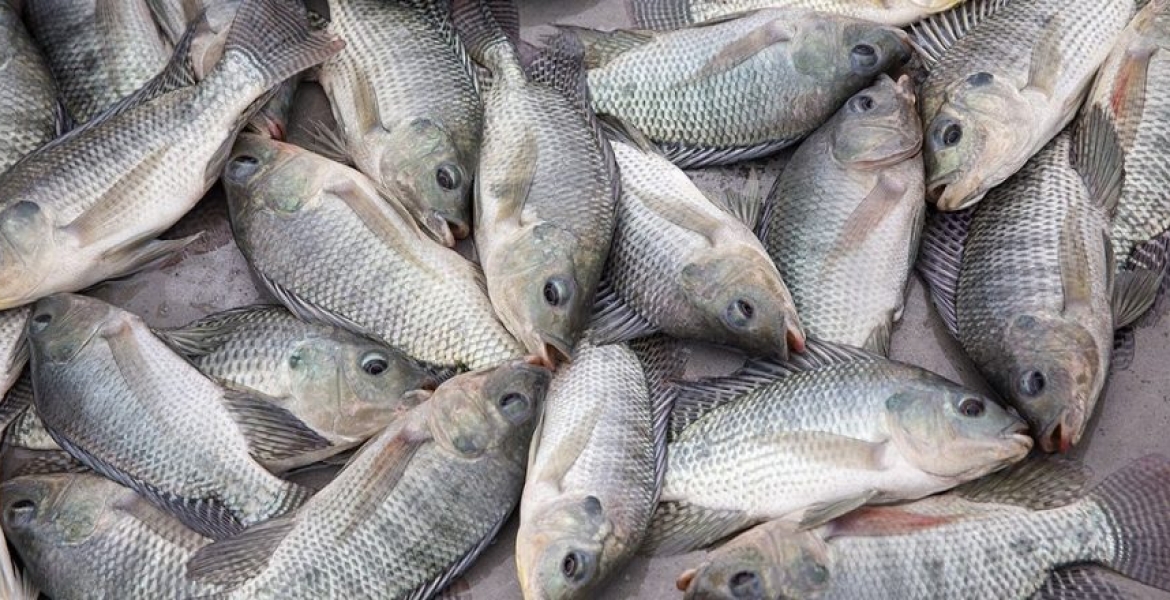 The government has suspended the ban imposed on the importation of Chinese fish into the country.
Susan Imende, the Director-General of the Kenya Fisheries Service says the ban that was scheduled to take effect on January 1st, 2019 has temporarily been put on hold to pave way for further consultations.
"This is to inform you that the same has been put on stay to allow further consultations, assessment and development of frameworks for handling Tilapia imports," says Imende in a statement.
The ban was announced on Tuesday in a letter sent to Chinese Embassy in Nairobi, sparking protest from Chinese ambassador to Kenya Li Xuhang.
"This is to notify you that all fish import applications for Oreo chromis niloticus Tilapia will not be approved in the country with effect from January 1st, 2019," reads part of the letter.
Xuhang had threatened that his country would impose trade sanctions including withdrawal of funding to Standard Gauge Railway (SGR) line in retaliation, but later retracted the statement.
"We hope that the issue of fish import should be resolved in an amicable way. As a strategic partner of Kenya, China will not be engaged in a trade war with Kenya, or even associate the issue of fish import with other cooperative projects," said the embassy in a fresh statement.
The ban was announced after President Kenyatta ordered his officials to do so in a bid to protect Kenyan fishermen and traders, who complained that influx of cheap Chinese tilapia affected their businesses.