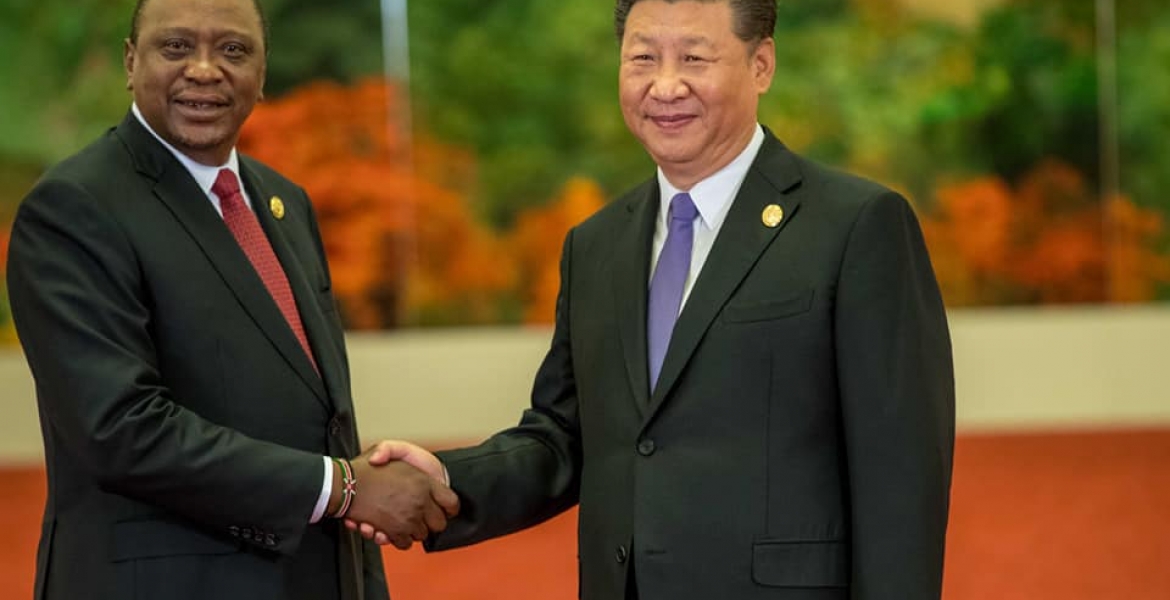 China has withdrawn its earlier threat of engaging in a "trade war" with Kenya over the government's decision to impose a ban on Chinese fish.
On Tuesday, Chinese Ambassador to Kenya Li Xuhang warned that his country could impose trade sanctions on Kenya for imposing a ban on Chinese fish in the same way it did when US President Trump introduced similar trade tariffs.
Xuhang said the embassy had received a letter from the Kenya's Fisheries Department cancelling all applications for imports of Chinese fish.
However, in a statement that appears to retract the earlier warning, the Chinese Embassy in Nairobi says the matter on fish importation will not affect the existing relationship between the two countries.
"Chinese Embassy has noticed that Kenya Fisheries Service issued a letter to some companies notifying that all import applications for tilapia fish will not be approved into the country with effect from 1st January, 2019."
"We hope that the issue of fish import should be resolved in an amicable way. As a strategic partner of Kenya, China will not be engaged in a trade war with Kenya, or even associate the issue of fish import with other cooperative projects," says the embassy in a statement.
The embassy has also challenged Kenyan business people to consider trading in other products recognized in the Chinese market.
"During the upcoming China International Import Expo in Shanghai, We expect the participating Kenyan enterprises to take advantage of this opportunity to let Kenyan products be recognized by Chinese market, thus opening a door to more Kenyan products," adds the statement.