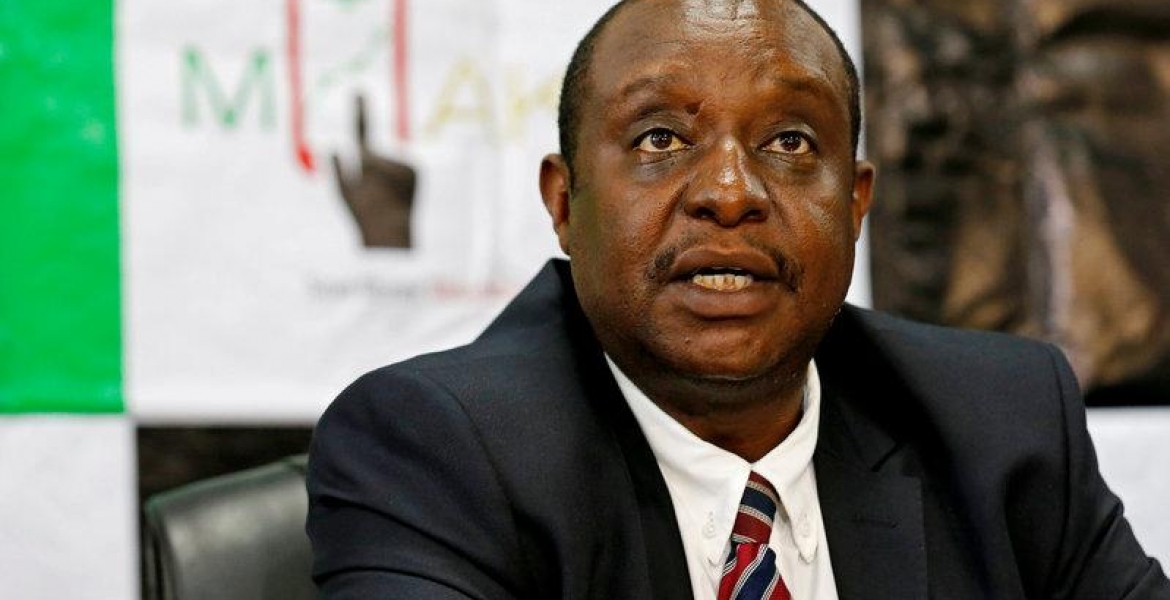 Kenya's public debt is expected to rise to Sh5.6 trillion by June, 2019 and Sh7 trillion by the time President Kenyatta exits office in 2022.
The 2018 annual public debt management report tabled in Parliament by National Treasury Cabinet Secretary Henry Rotich on Wednesday shows that the country's public debt stood at Sh5.1 trillion at the end of June this year.
Of the Sh5.1 trillion, Sh2.5 trillion is domestically borrowed while external debt stands at Sh2.6 trillion.
China is the leading external lender with Sh559.1 billion followed by Italy (Sh101.9 billion), Germany (Sh34.7 billion), Belgium (Sh10.2 billion) and United States (Sh2.9 billion).
International Development Association (IDA) Sh516.8 billion, Africa Development Bank (ADB) Sh204.8 billion and International Monetary Fund (IMF) Sh71.6 billion are the bodies that contribute most to Kenya's public debt.
CS Rotich says the country's Gross Domestic Product (GDP) grew by 4.9 per cent in 2017 compared to 5.9 per cent in 2016 despite uproar over government's appetite for loans.
"The economy remained resilient despite multiple shocks arising from the prolonged drought, electioneering period and global economic slowdown," Rotich says adding; "growth was mainly attributed to improved weather conditions, stable business environment and consumer confidence."