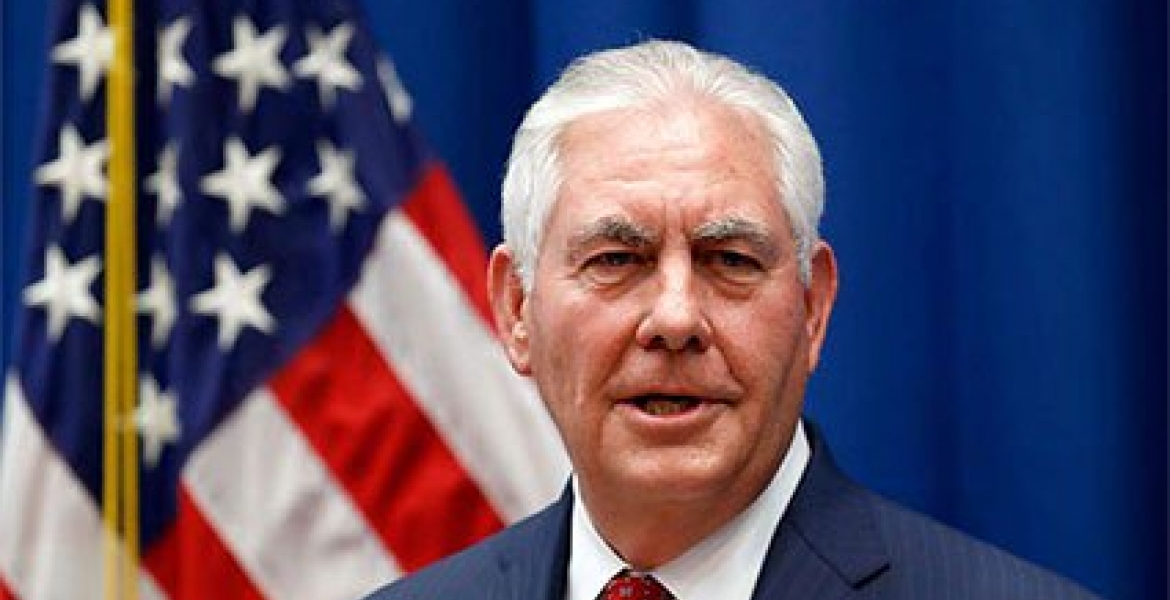 Kenya has reacted to concerns by the United States that Chinese loans were pushing African countries, including Kenya into unsustainable debt, that has weakened their ability to generate employment opportunities for jobless youth.
Addressing the press in Nairobi on Thursday, Foreign Affairs Cabinet Secretary Monica Juma noted that Kenya's engagement with China, serves the country's best interest and adds value to Kenyans.
"This country is engaging with the partners from across the world driven by our own interest and for our own value," She said, but refused to comment further on the concerns by US.
At the start of his tour to Africa, US Secretary of State Rex Tillerson, who arrived in Kenya on Friday evening, questioned the economic engagement in Africa by the Asian country.
Addressing the media in Addis Ababa on Thursday, Tillerson pointed out that although America was not trying to keep away Chinese investment in the continent, there's need for African nations to be careful while making loan deals with Beijing.
"It is important that African countries carefully consider the terms of those agreements and not forfeit their sovereignty," he was quoted as saying by Reuters.
In December 2017, China overtook the World Bank Group as Kenya's top creditor. Kenya currently owes World Bank $5.18 billion (Sh524.83 billion), while China's stand at $5.202 billion (Sh526.95 billion).