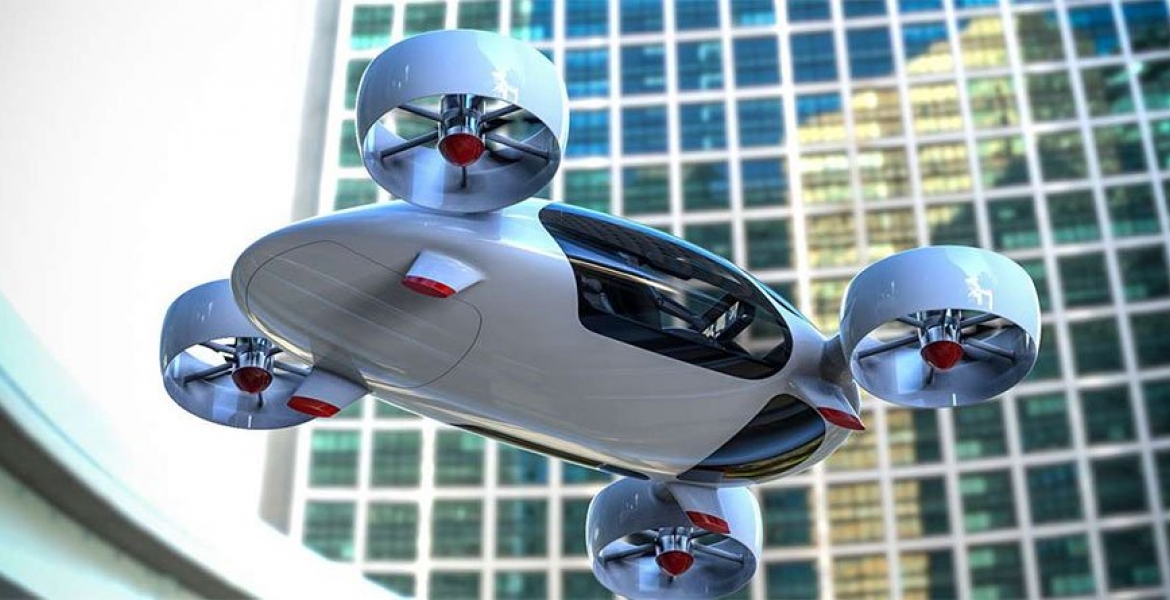 Nairobi has been identified as one of the cities where the ambitious flying cars plan will be launched.
McFly.aero, the firm behind the ambitious project said plans are underway to set up the infrastructure for air taxis service in 23 cities in 13 countries; including Nairobi.
The project will see 12 companies team up to develop the elements of the city air taxis, across the flying cars with Vertical Take-Off and Landing (VTOLs), energy and traffic management infrastructure.
The project is expected to open new business for entrepreneurs, engineers, drone experts, and manufacturers of hardware and software for the blockchain-powered IOT for the urban air taxi infrastructure.
Nikolay Bezhko, the McFly's lead community manager said that VTOLs will be driven by auto-pilot to improve safety.
"The VTOL autonomy will be implemented over time as users and regulators become more comfortable with the technology and see statistical proof that autonomy provides greater levels of safety than human pilots," he said.
In the plan, passengers will be picked up at the nearest helipad or heliport and dropped at the nearest pad to their destination. Fares charged will be $8 (Sh800) per minute, but pricing will depend on the grid's load.
"Unlike helicopters, the vehicles will be efficient in fuel use, noise and safety," said Bezhko.
Bezhko said the initial production cost will be $120,000 (Sh12 million) per car, but will drop to $30,000 (Sh3 million ) once they go into mass production.
US (Los Angeles, San Francisco, Pittsburgh), France (Paris), Ukraine (Kiev, Dnepr, Znamenovka), Belarus (Minsk, Vitebsk), Russia (Moscow, Tarusa), India (Srikakulam, Surat), Australia, Japan, Nigeria, Panama, Spain, Mexico, Indonesia, and Nepal are other countries targeted in the take off stage.