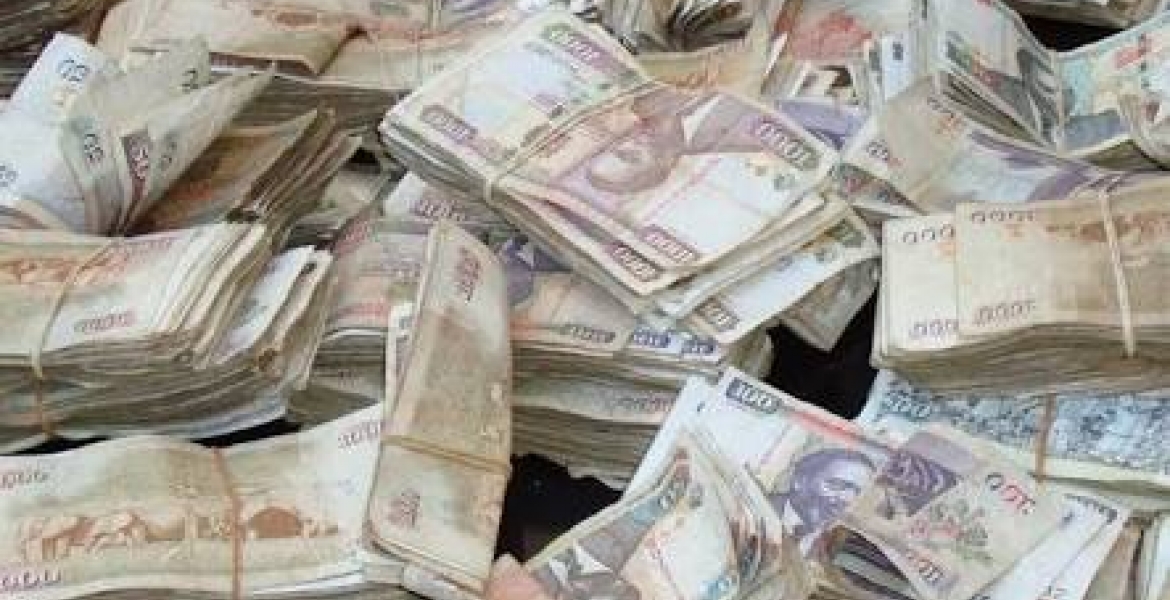 A new report that highlights the number of highly wealthy individuals in the country indicates that ten Kenyans are cumulatively worth more than Sh500 billion.
The yearly wealth report released by Knight Frank and CFC Stanbic further points out that another 10 Kenyans joined the exclusive league of people whose assets are valued at over Sh5 billion in 2017, increasing the number of these high-net-worth Kenyans to about 90. 
Further about 180 individuals beat last year's prolonged electioneering period, reduced credit to the private sector, and a crippling drought to join the exclusive dollar millionaire club. This lot is estimated to be worth over Sh500 million. 
This brings the number of Kenyans worth more than Sh500 million to 1,290, a 16 per cent increase from 2016. The report once again shows a widening gap between the country's rich and poor.
A United Kingdom-based charity Oxfam in a report released in January said that that about 8,300; less than 0.1 per cent of Kenya's population, owns more wealth than the bottom 99.9 per cent.
Knight Frank and CFC Stanbic collects data by interviewing fund managers and financial advisers who manage the assets of the super rich individuals in the country.