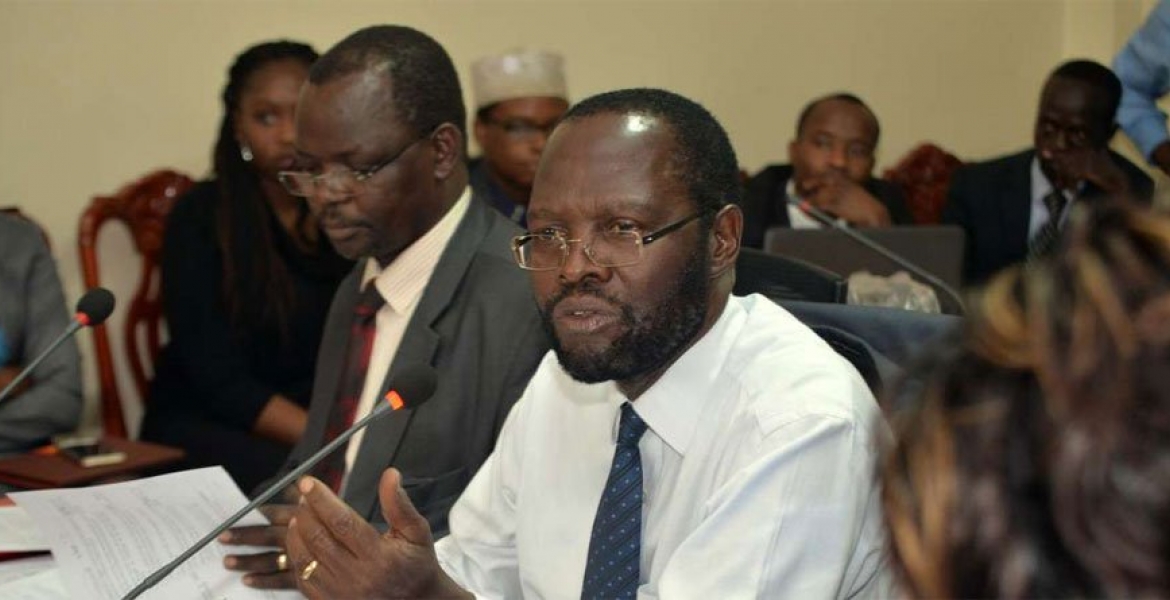 Kisumu governor Anyang' Nyong'o has picked a new fight with his nephews over the sharing of the multi-million property left behind by his late father.
In a response to a case where two of his nephews sued him over the sharing of the property, the Governor said the two are opportunists taking advantage of his position as a governor to demand for a share of the wealth.
In their petition, the two, Geoffrey Omondi Nyong'o and Kenneth Odhiambo Okuthe, claim that their uncle and his sister, Nyagoy Nyong'o, removed them from the list of beneficiaries of their grandfather's estate, which has a value of about Sh500 million.
"The instant belated application by my nephews is calculated to embarrass and extort me, now that I am the elected governor of Kisumu County," said Prof Nyong'o in his response to the suit.
Hesbon Shimei Nyong'o, the father of Governor Nyong'o passed away on November 10th, 2006, without leaving a will.
However, the Governor argues that in line with Section 29 of the Succession Act, the two nephews are not beneficiaries of his father's estate.
"I believe that having taken parental responsibility of the applicants and adopted them as my own children, they cannot claim from the estate of our father neither can they inherit from me when I am still alive," he said.
The multi-million estate includes flats located along Jogoo Road in Nairobi, 100-acre piece of land in Miwani and prime land at Manyatta and Milimani estates in Kisumu. It also includes land in Muhoroni and Seme as well as money in Cent Sacco Society.
In an affidavit sworn on February 28th, Governor Nyong'o described the two nephews as "ungrateful" having assisted them in various ways, despite their indiscipline and "criminal" behaviors.
The Governor and his sister further claim that Mr Okuthe was admitted to several schools including an approved school in Thika due to indiscipline and that he has lived a life of crime.
"He was recently shot by the police near Namanga while evading a roadblock and subsequently arrested for an alleged crime," said Dr Nyagoy.
The two also claim that Mr Omondi was expelled from three schools among them, St Peters Mumias School for using drugs.
"The applicants despite being adults and despite having been taken care of by Prof Nyong'o including assisting Mr Okuthe and Mr Omondi and their spouses secure jobs, they have not been of help to him or their grandmother who has been chronically ill," said Dr Nyagoy.
The case will be heard on April 16th,2018.