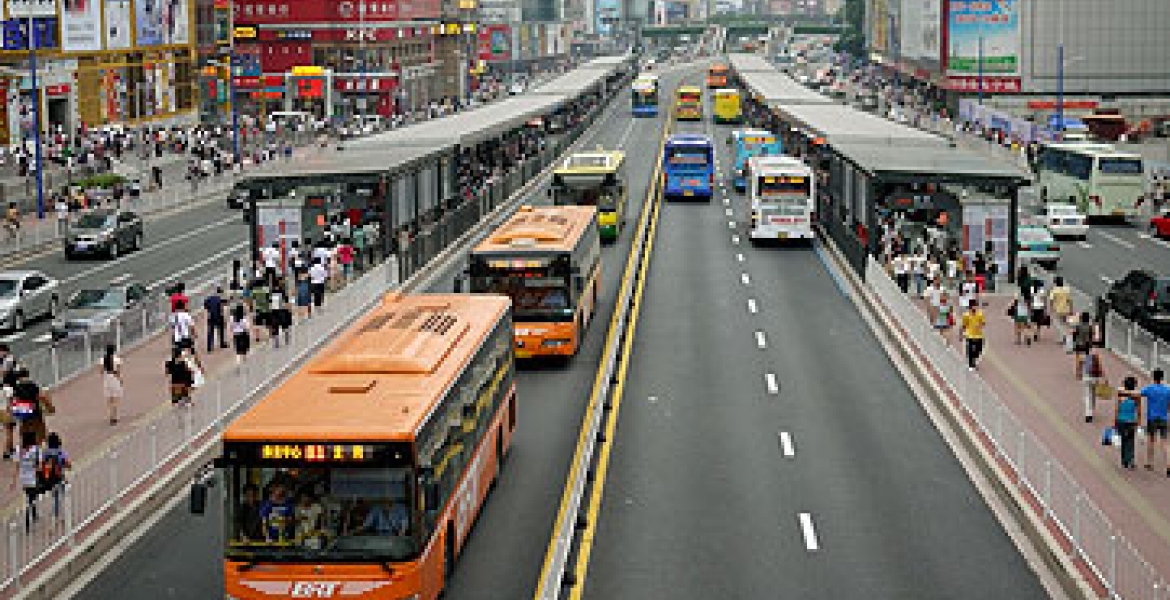 Kenya plans to employ a model similar to Colombia's bus rapid transit in Bogota to end Nairobi's traffic jam menace. This will see special lanes for high-capacity buses constructed in latest efforts to decongest roads in the city.
Neighboring country Tanzania has already implemented the bus rapid transit system, but Nairobi Metropolitan Area Transport Authority (Namata) said Kenya will adopt a more advanced system than one in Dar es Salaam. Last year, the Authority toured Dar for benchmarking, but noted several challenges such as tardiness in arrivals and departure of the buses
. "We are working with the Bogota model which is advanced and better timed than Dar es Salaam is," said Namata CEO James Ng'ang'a Tuesday.
Ng'ang'a said Nairobi's BRT will have special lanes for large-capacity buses that will complement the public commuter services and ease congestion.
Thika superhighway, Jogoo Road, Mombasa Road and Outer Ring Road are some of the roads that will have the special lanes for BRT. "There will be feeder stations along the BRT corridors that ordinary matatus will drop off commuters from estates for them to be picked by large buses on the special lanes to Nairobi town," said Nganga.