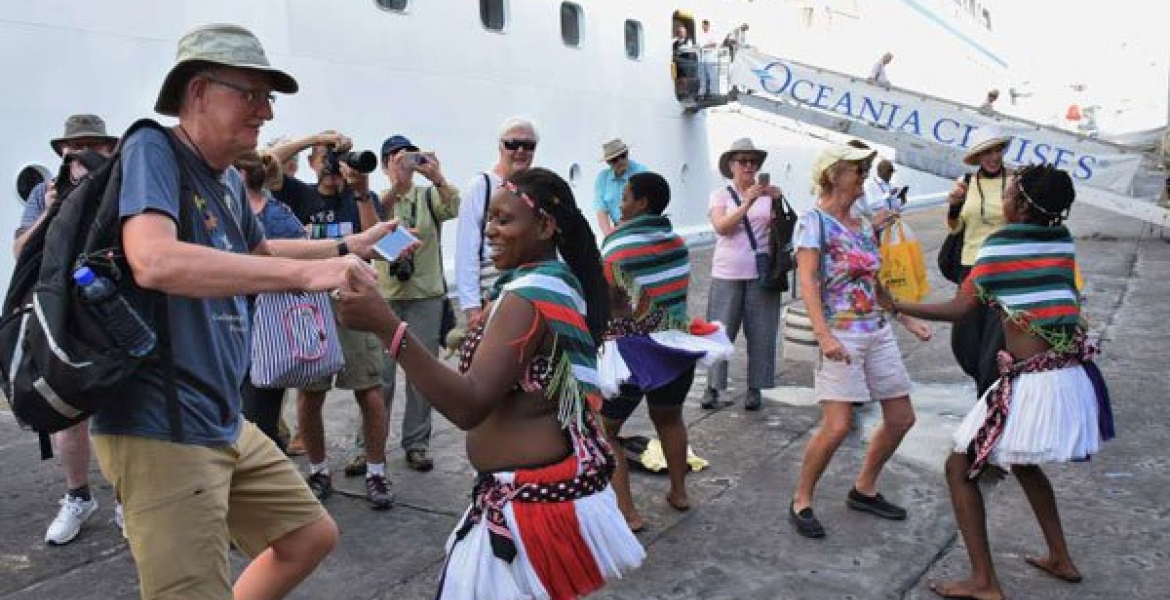 Kenya has expressed optimism that the United States direct flights plan will boost the country's tourism industry.
Kenya Airways (KQ) is set to fly its maiden direct flight to the US on October 28th, effectively cutting travel time between Nairobi and US.
Speaking during an interview with Daily Nation, Kenya Tourism Board Chief Executive Officer (CEO) Betty Radier said the agency expects the nonstop flights to US to significantly increase the number of tourists visiting the country.
"Kenya Airways direct flight will definitely accelerate the growth of Kenya's tourism sector by contributing to increased tourist arrivals from America as well as other regions such as Canada," Radier said.
She added: "The direct flight will substantially boost Kenya's global profile as a tourism destination as it will provide a shorter, quicker and more affordable connection for tourists and business travellers coming to Kenya."
The Executive said the board, in partnership with Kenya Airways, will embark on a publicity initiative to market the airline and Kenya as a tourism hub.
" KTB and KQ will jointly implement marketing and publicity initiatives to promote the flight and at the same time leverage on this opportunity to promote Kenya as a destination offering authentic tourist experiences,"She said.
"Some of the planned activities include social media advertising, sales campaigns with online travel agents and channels, as well as engagement with senior product managers in key USA feeder cities to ensure that Kenya is included in their brochures."
Tourism is one of the county's biggest income earners, but there has been concerns over Kenya's failure to fully exploit it to the maximum. The industry has been hit hard by terrorism threats and political instability in recent years.