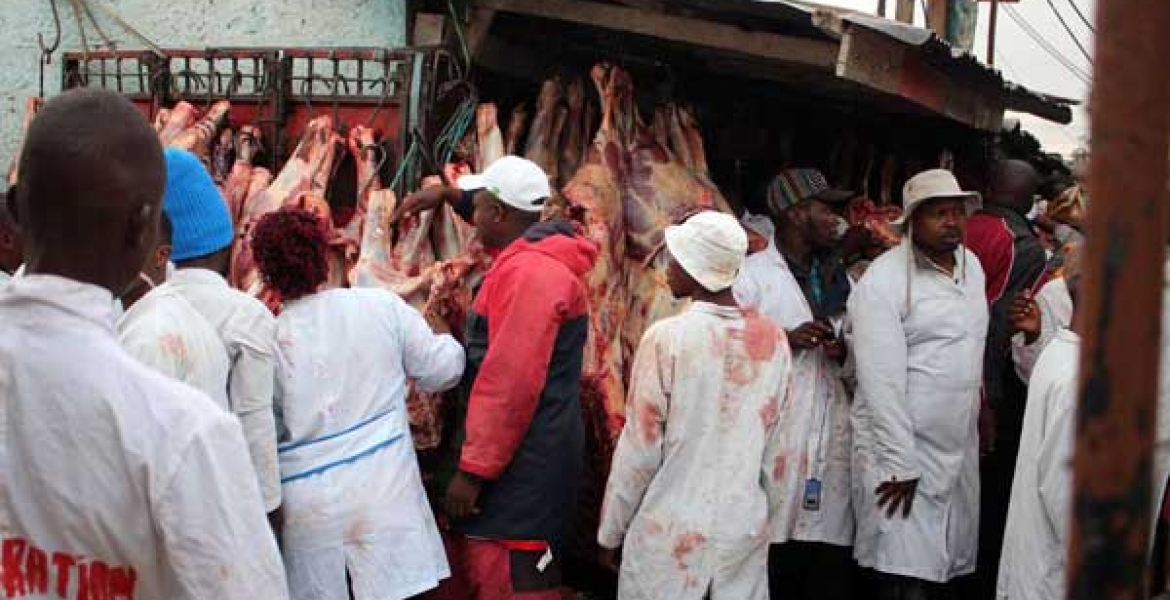 Traders at Nairobi's Burma market will have to bear the brunt of government's crackdown on use of plastic bags after the National Environment Management Authority (Nema) ordered for its shutdown.
The environment watchdog on Thursday said the decision to close the joint was informed by what it termed as "high level of violation of the plastic ban".
Nema Communications Manager Evans Nyabuto said the famous market will remain closed until traders demonstrate full compliance with the ban on plastic bags.
The ban on plastic carrier bags in the country took effect on August 28th, 2017 with only exceptions being garbage bin liners and ones used to package goods in the industries.
On Monday, thirty-one people were arrested in Mombasa after they were found with plastic bags. 29 of them pleaded guilty and were on Tuesday fined Sh50,000 each or serve one year in prison in default.